Six Surprising Facts About Retirement Confidence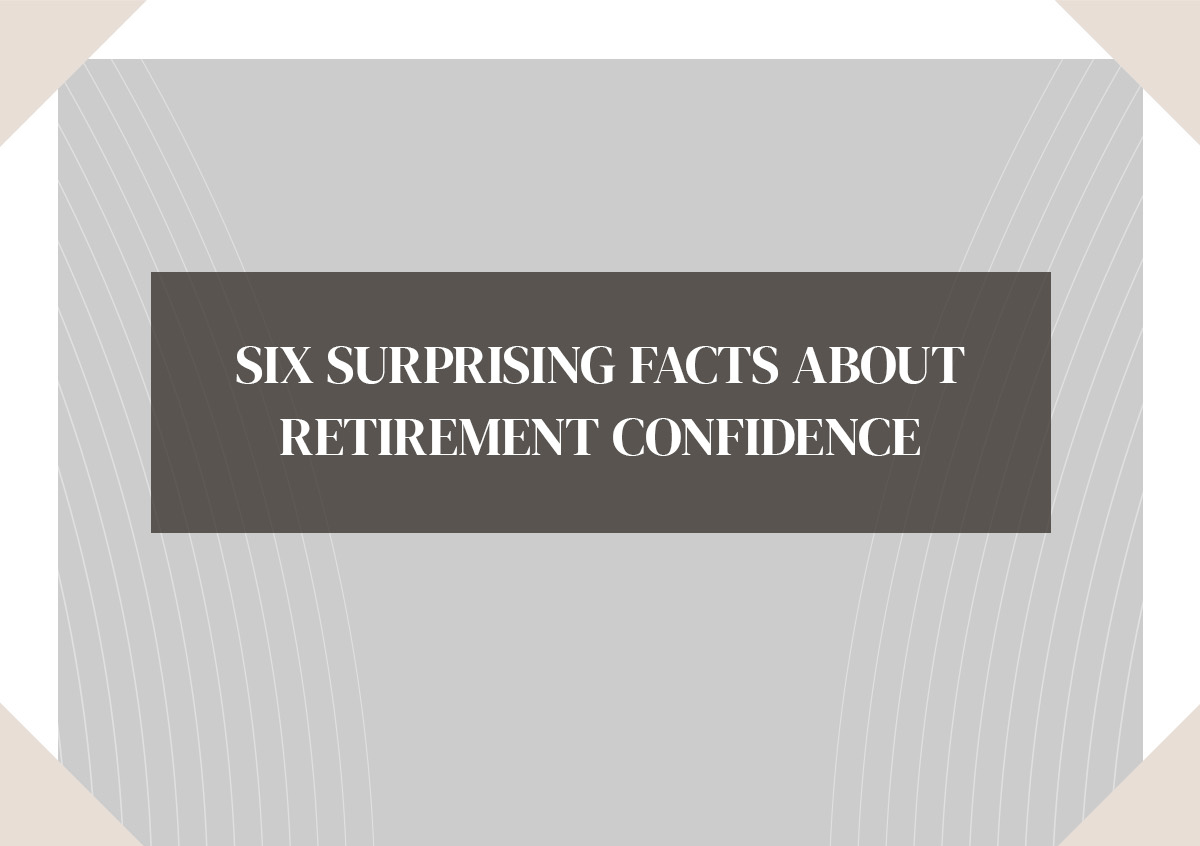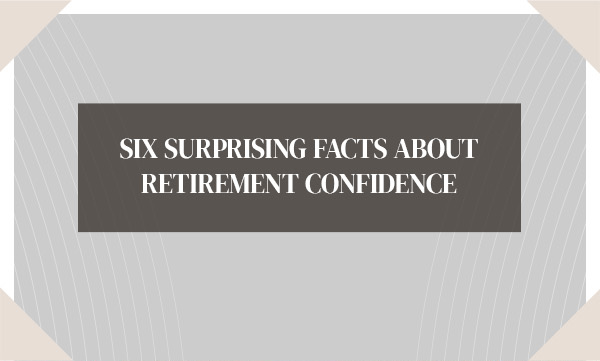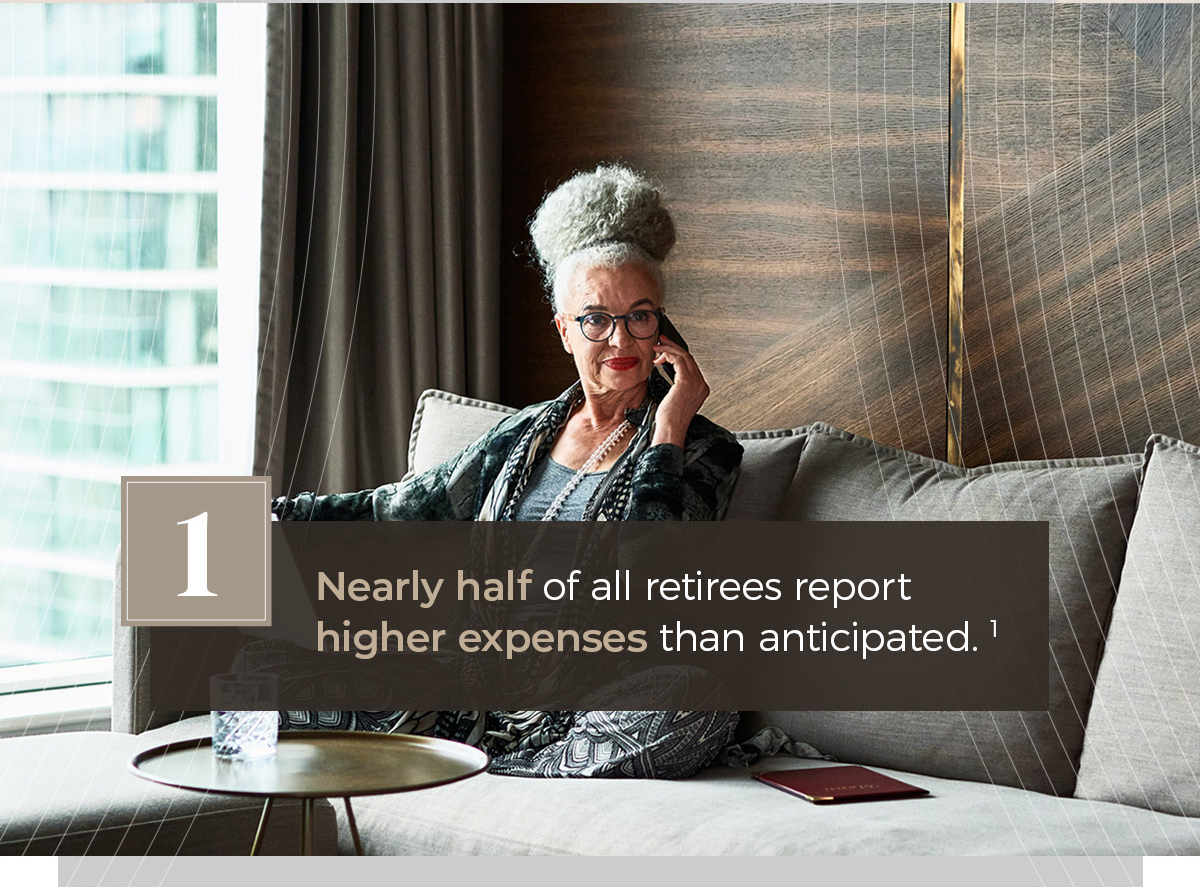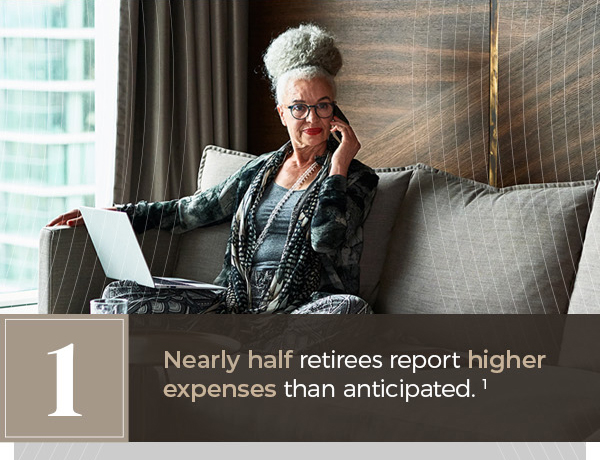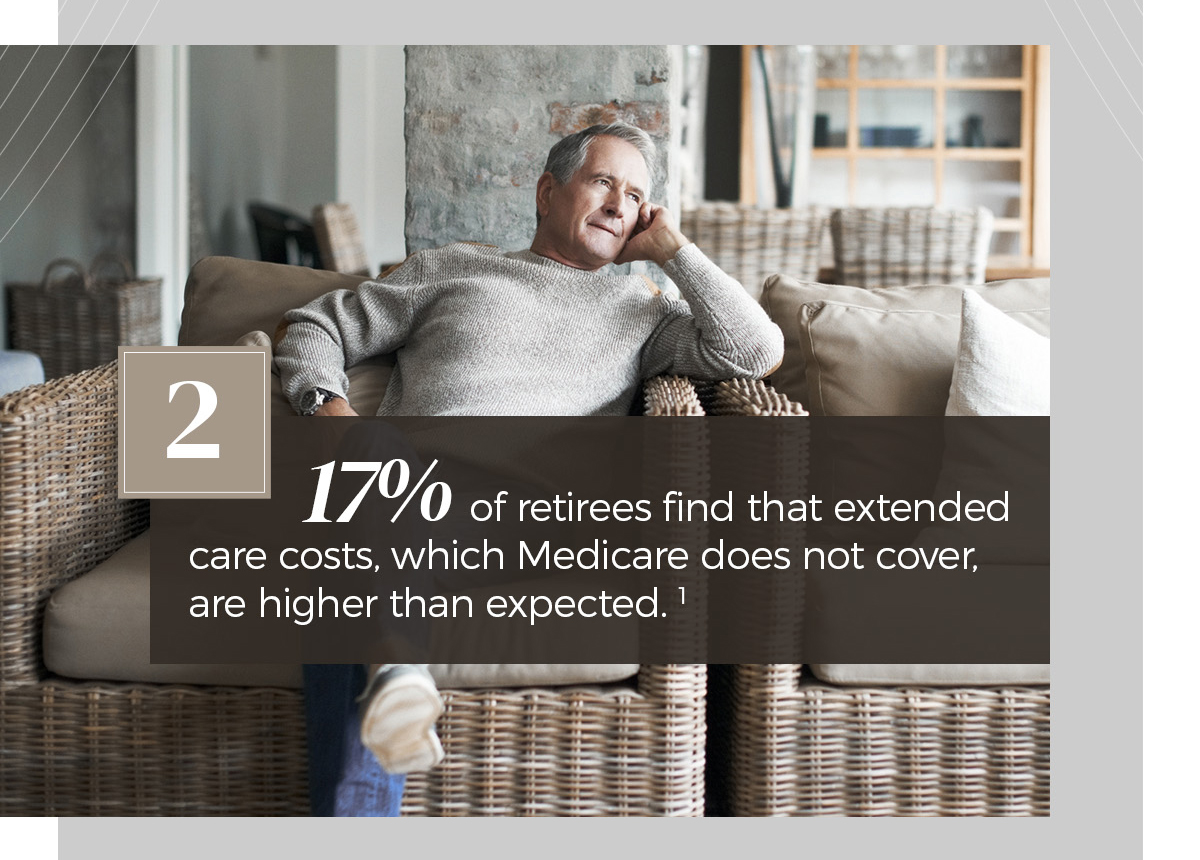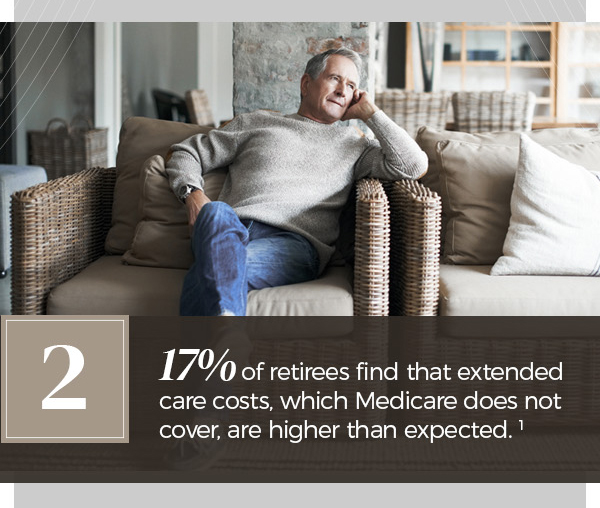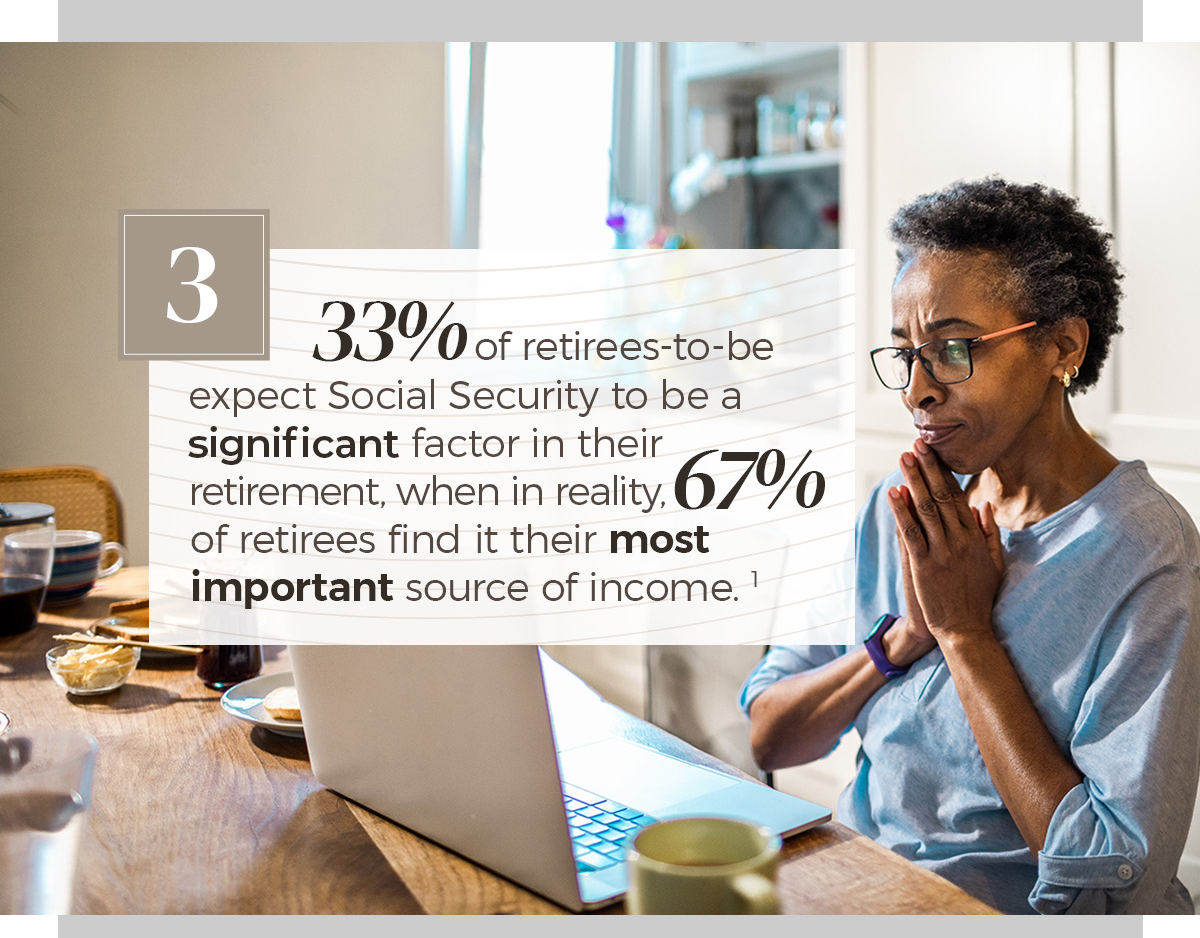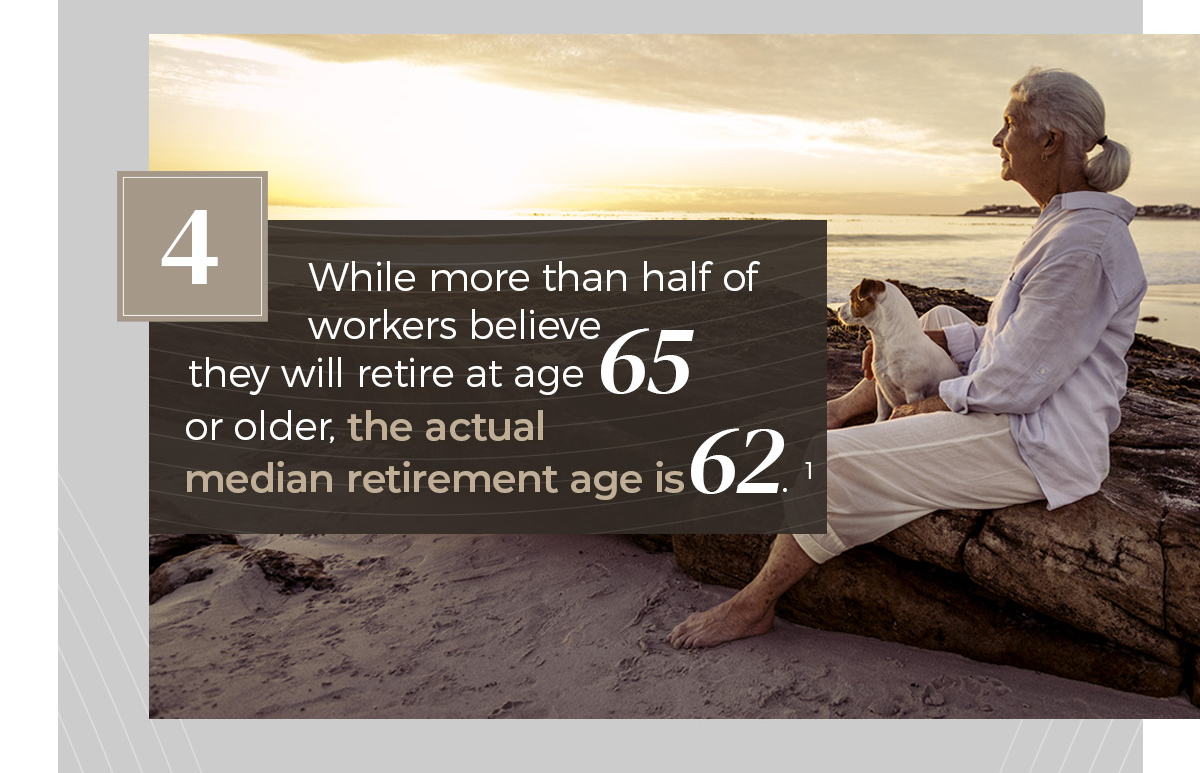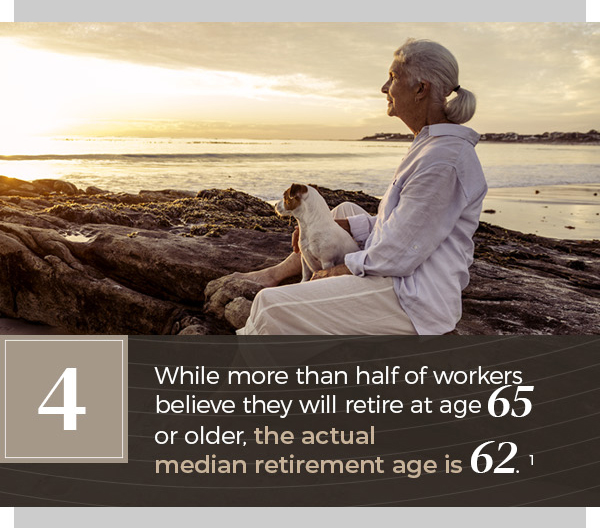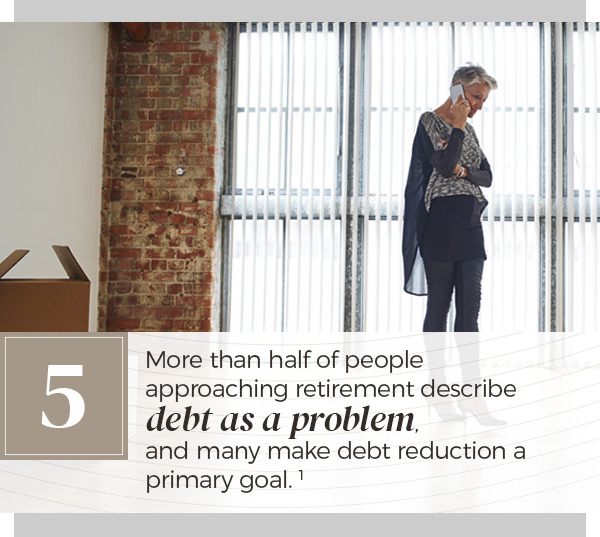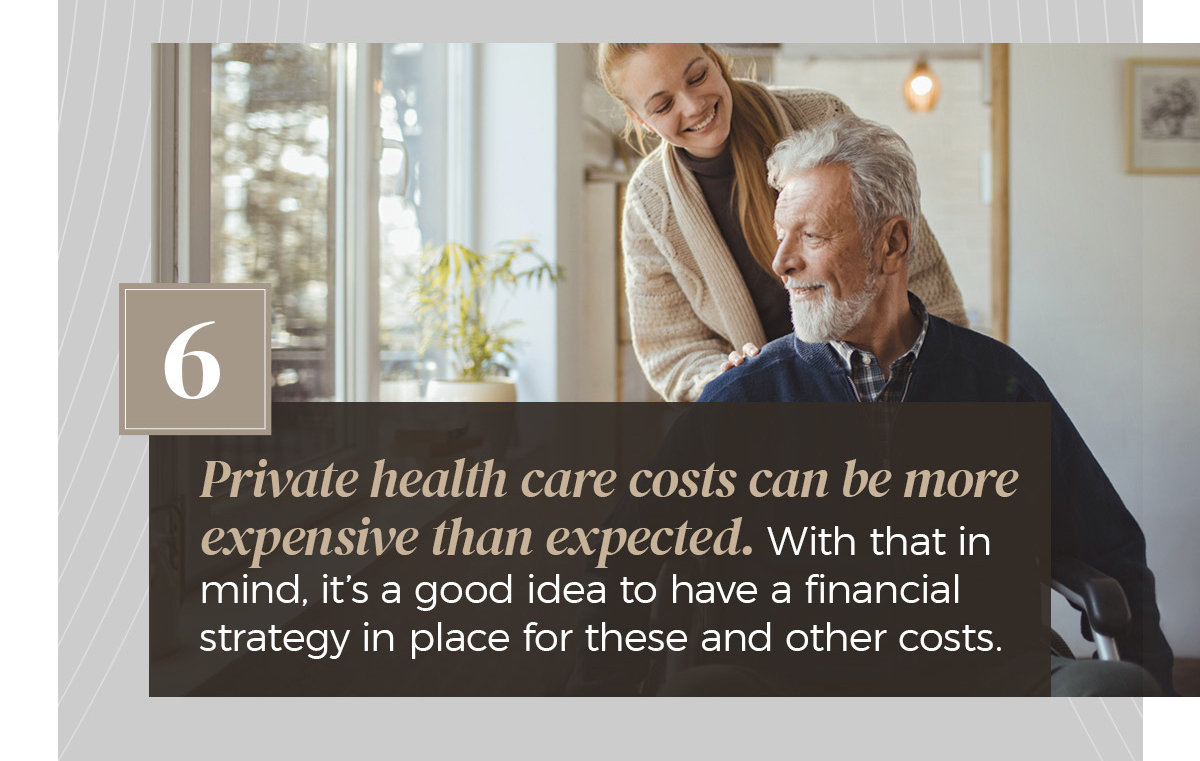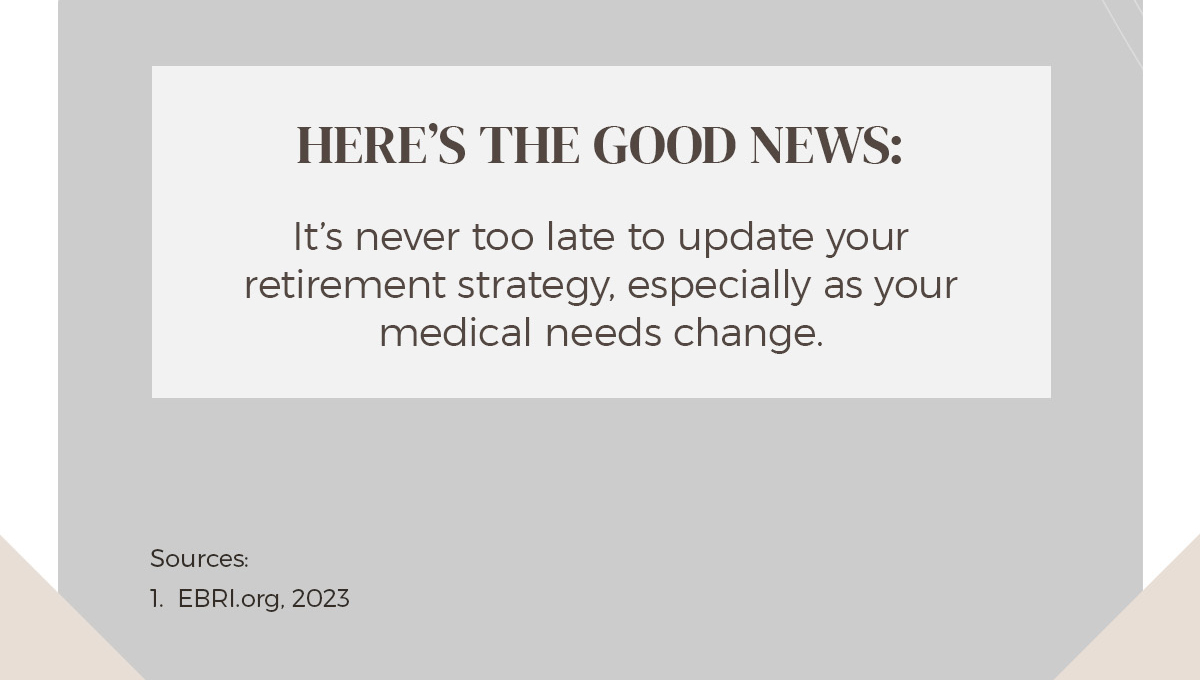 Related Content
How will you weather the ups and downs of the business cycle?
Determine if you are eligible to contribute to a traditional or Roth IRA.
For much of our lives, our parents are the ones who have to bring up uncomfortable topics. (Just think back — and squirm — to their birds and bees talk. Awkward, right?) But once we become adults, sometimes it's our turn to start sensitive conversations.