A Meal for All Generations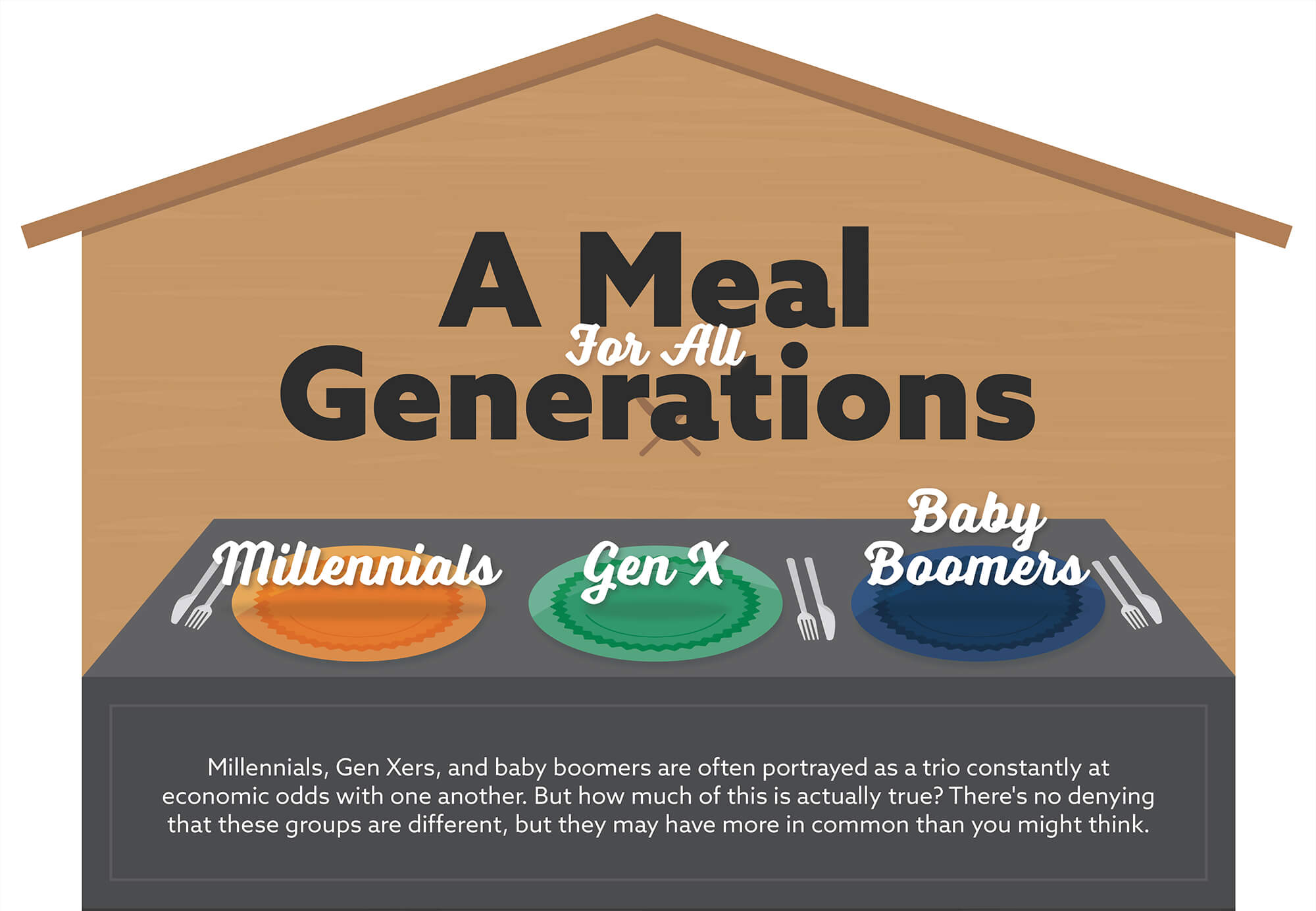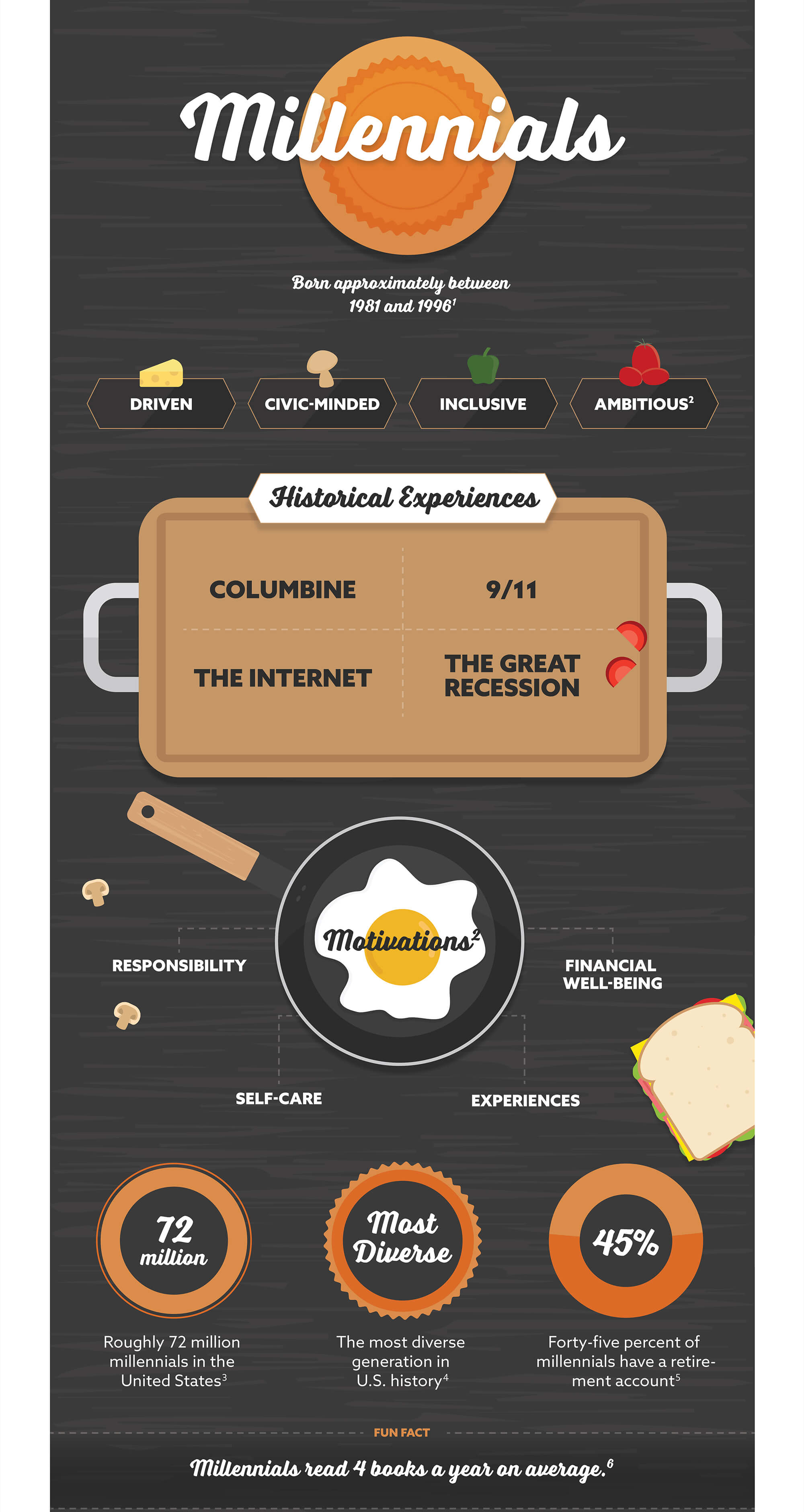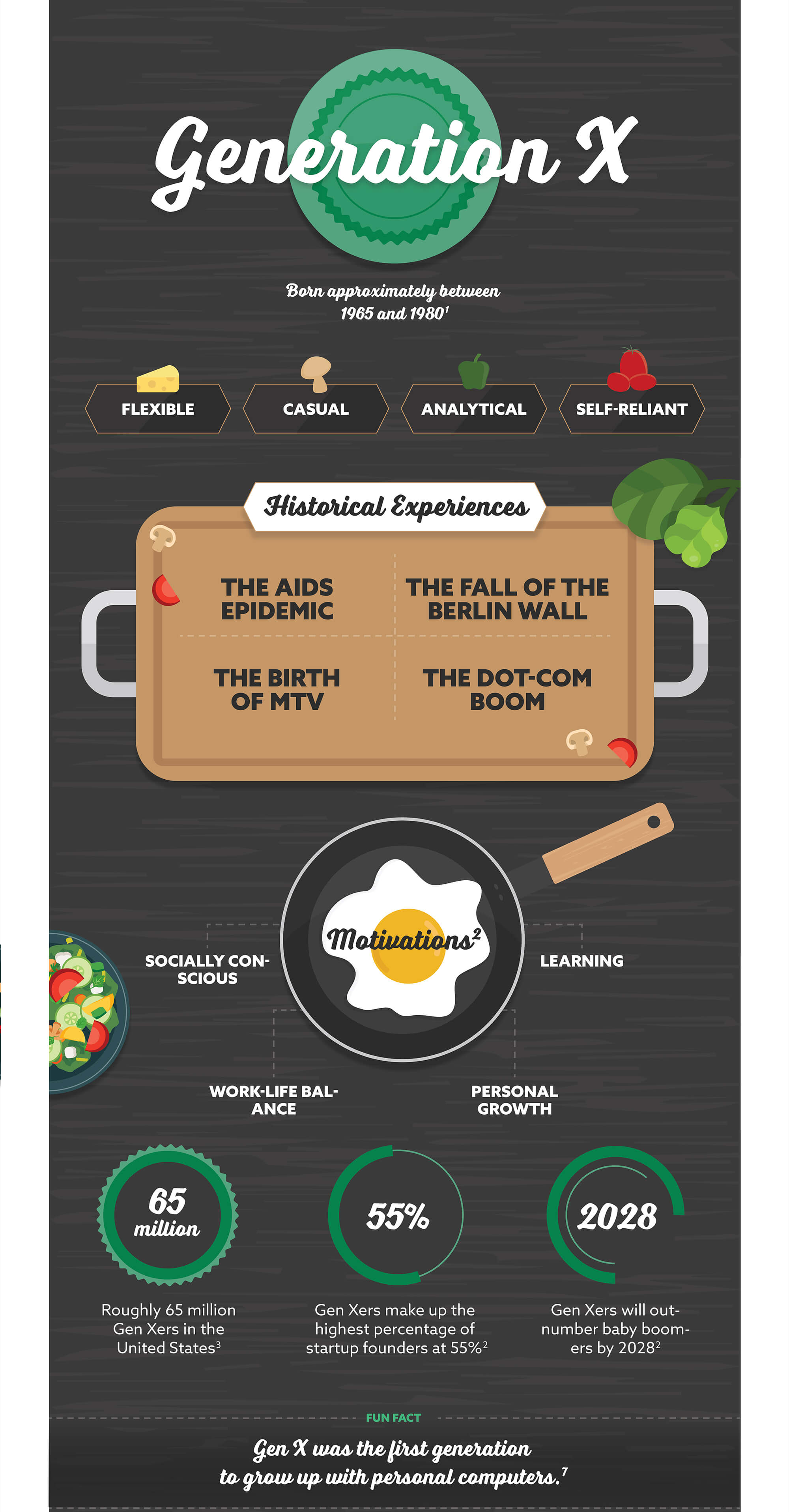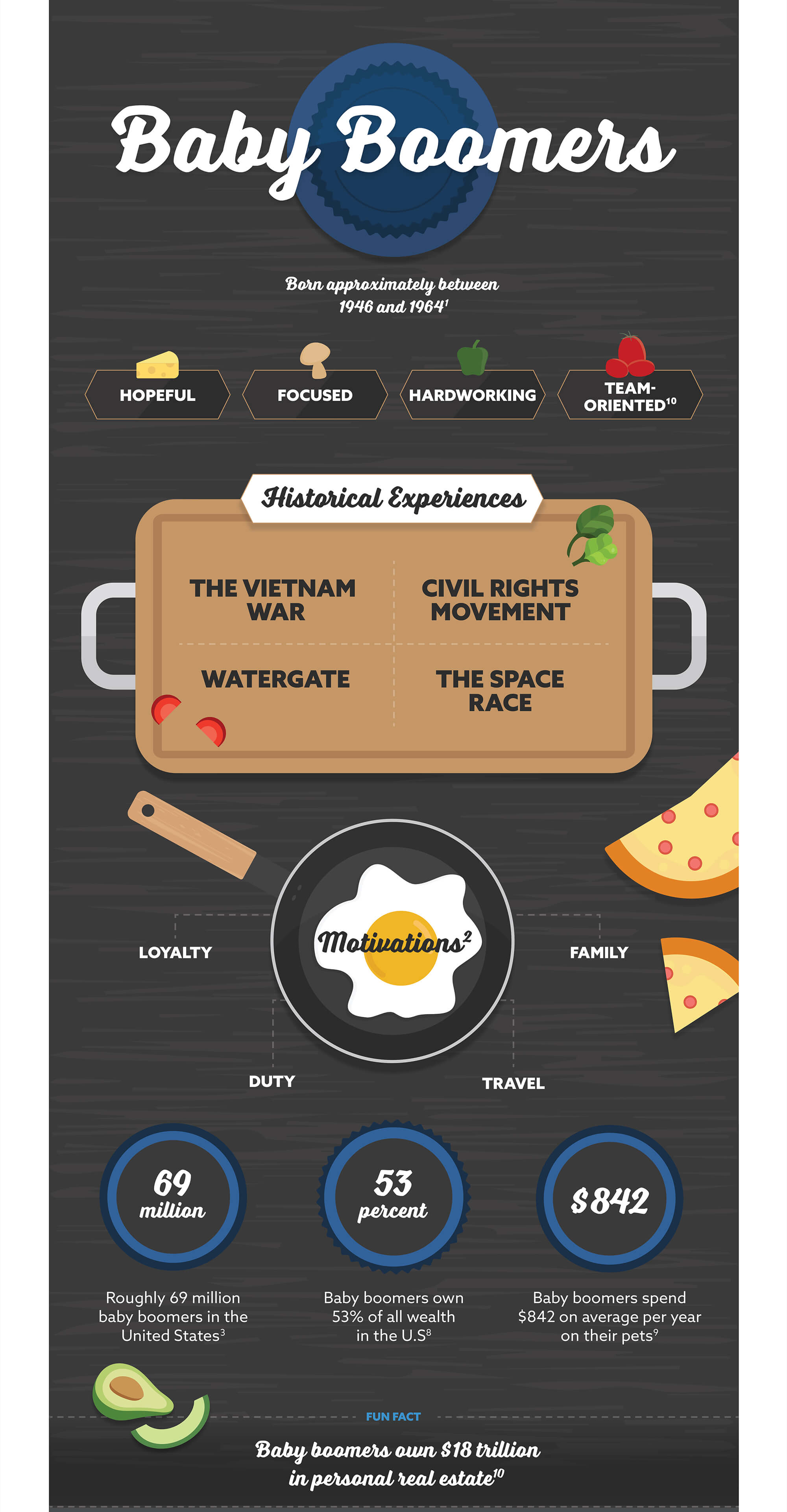 Related Content
One way to find money is to examine your current spending habits and eliminate money wasters.
You face a risk for which the market does not compensate you, that can not be easily reduced through diversification.
Enter various payment options and determine how long it may take to pay off a credit card.