Data Thieves from Outer Space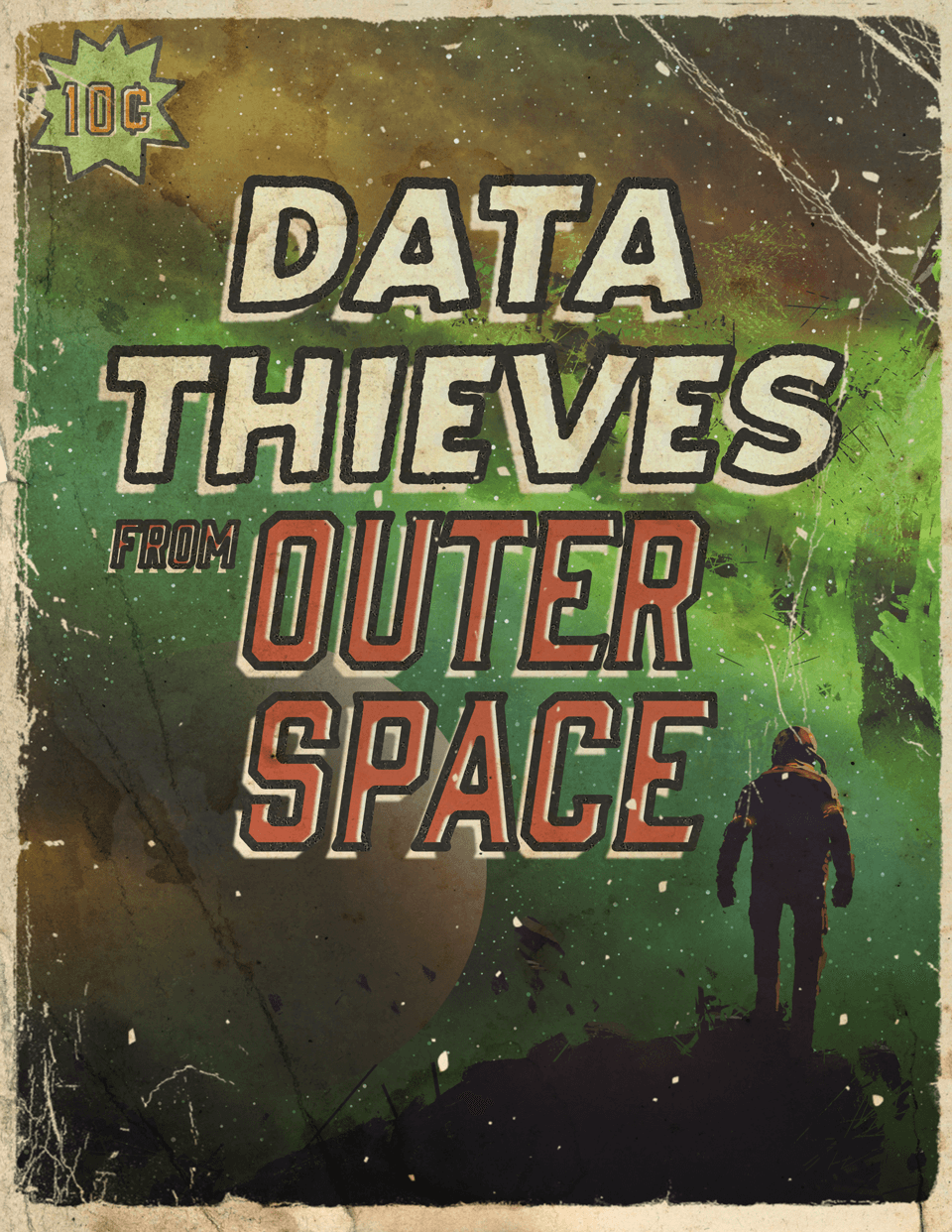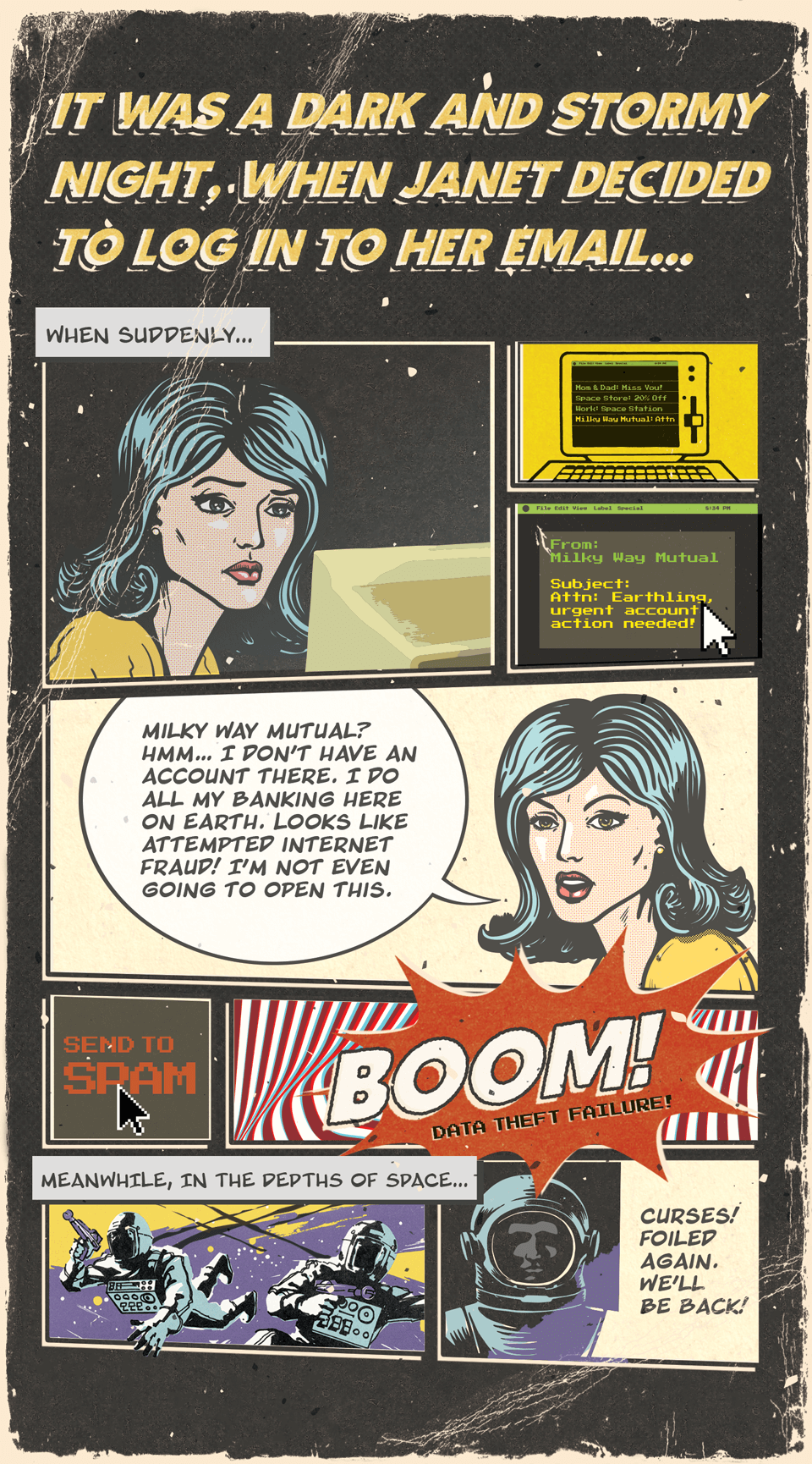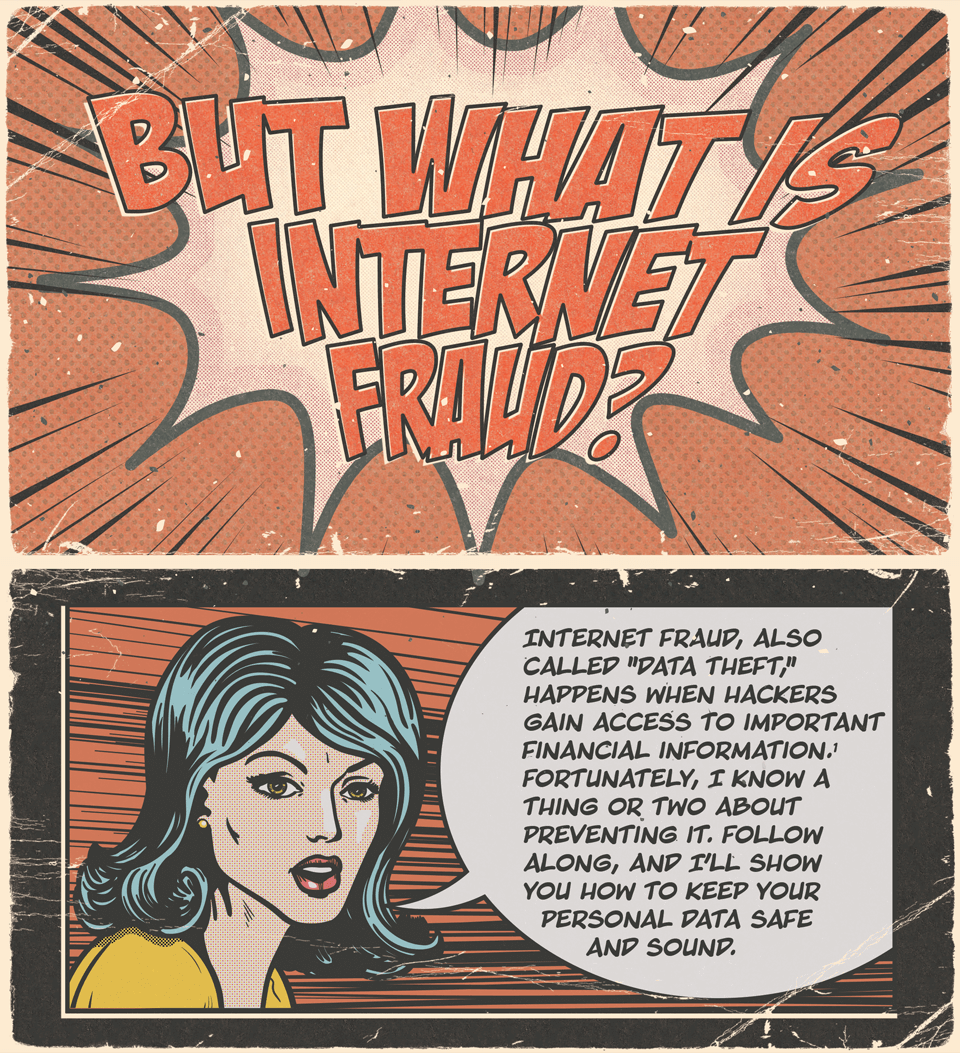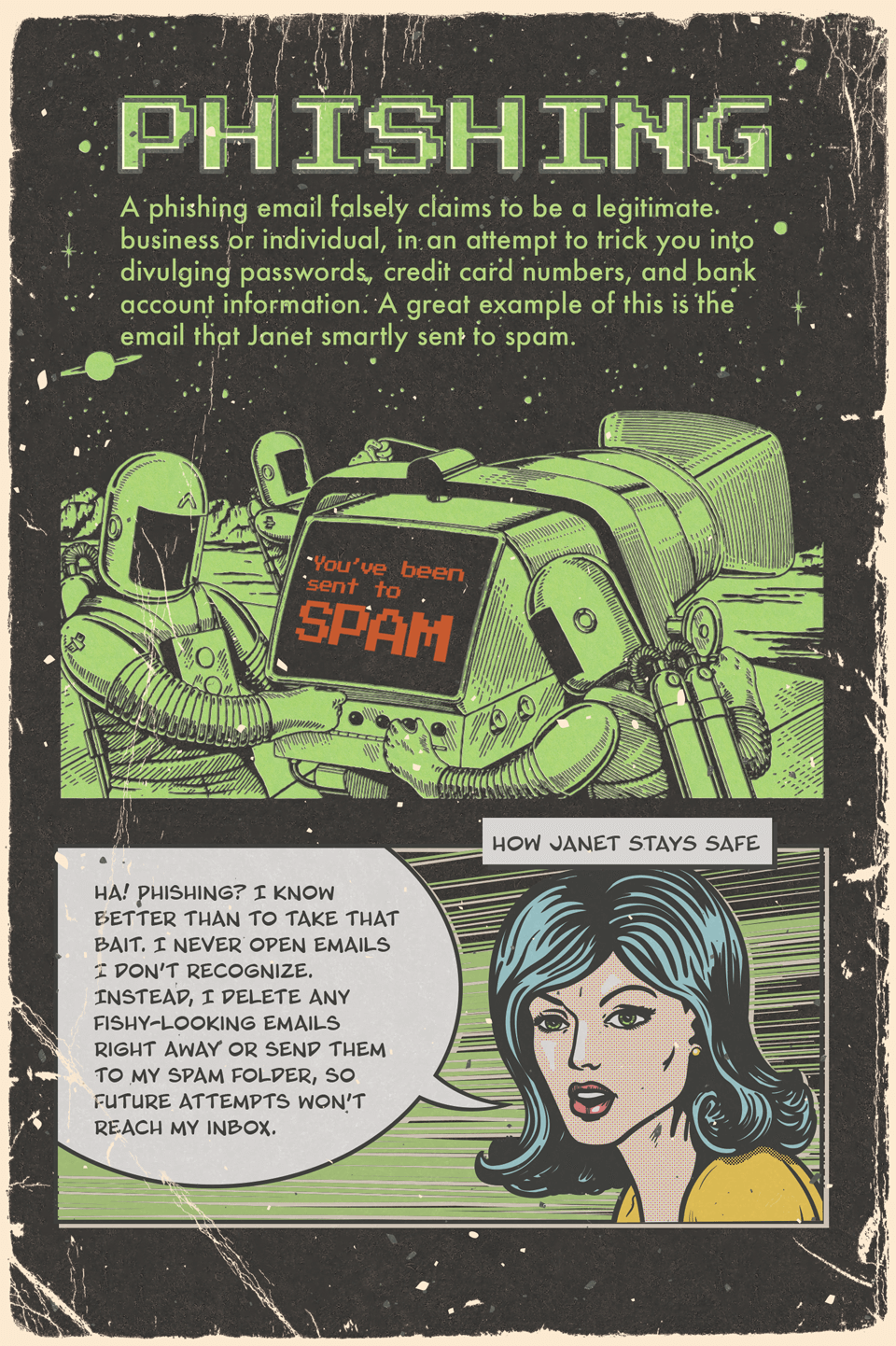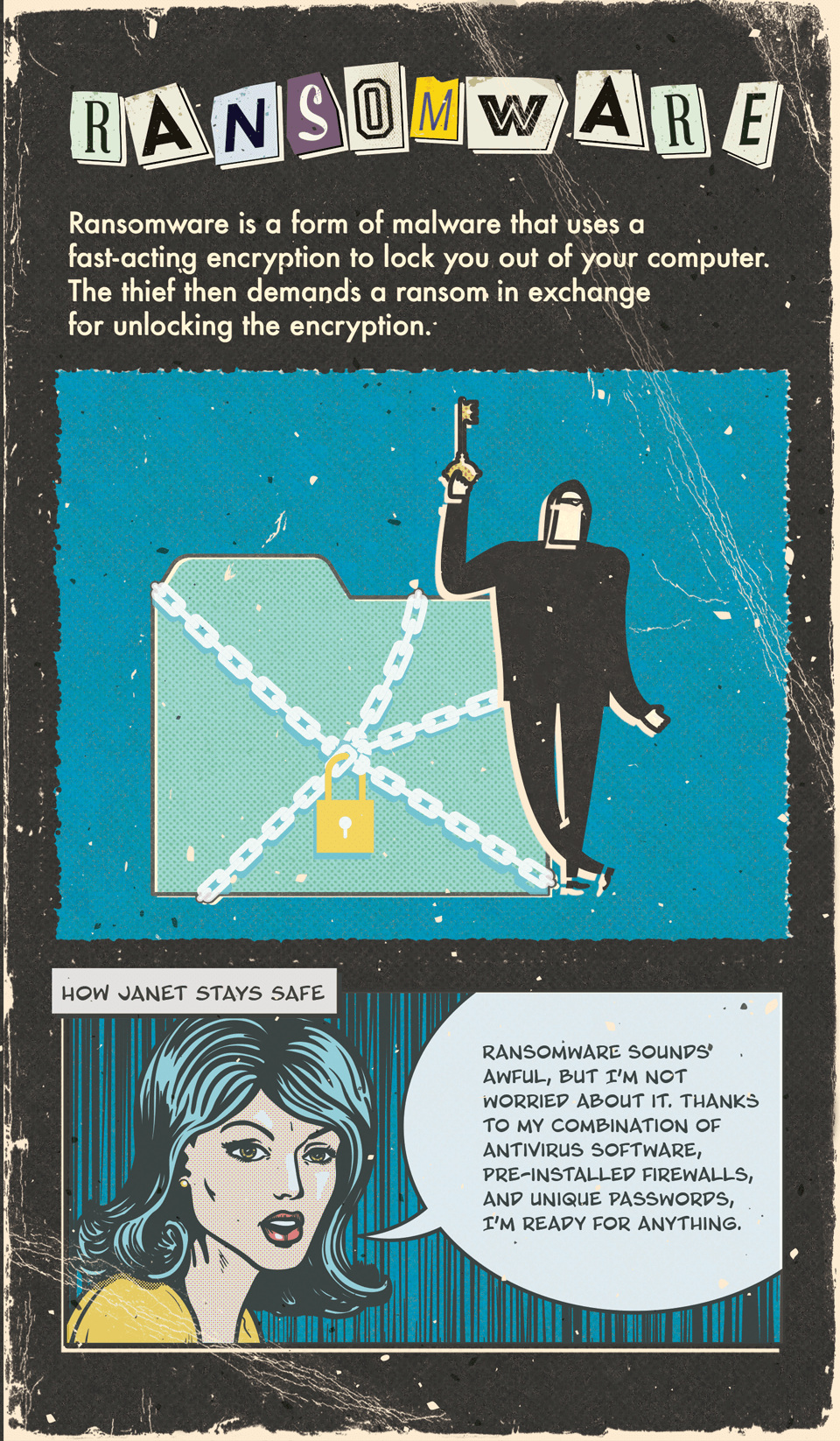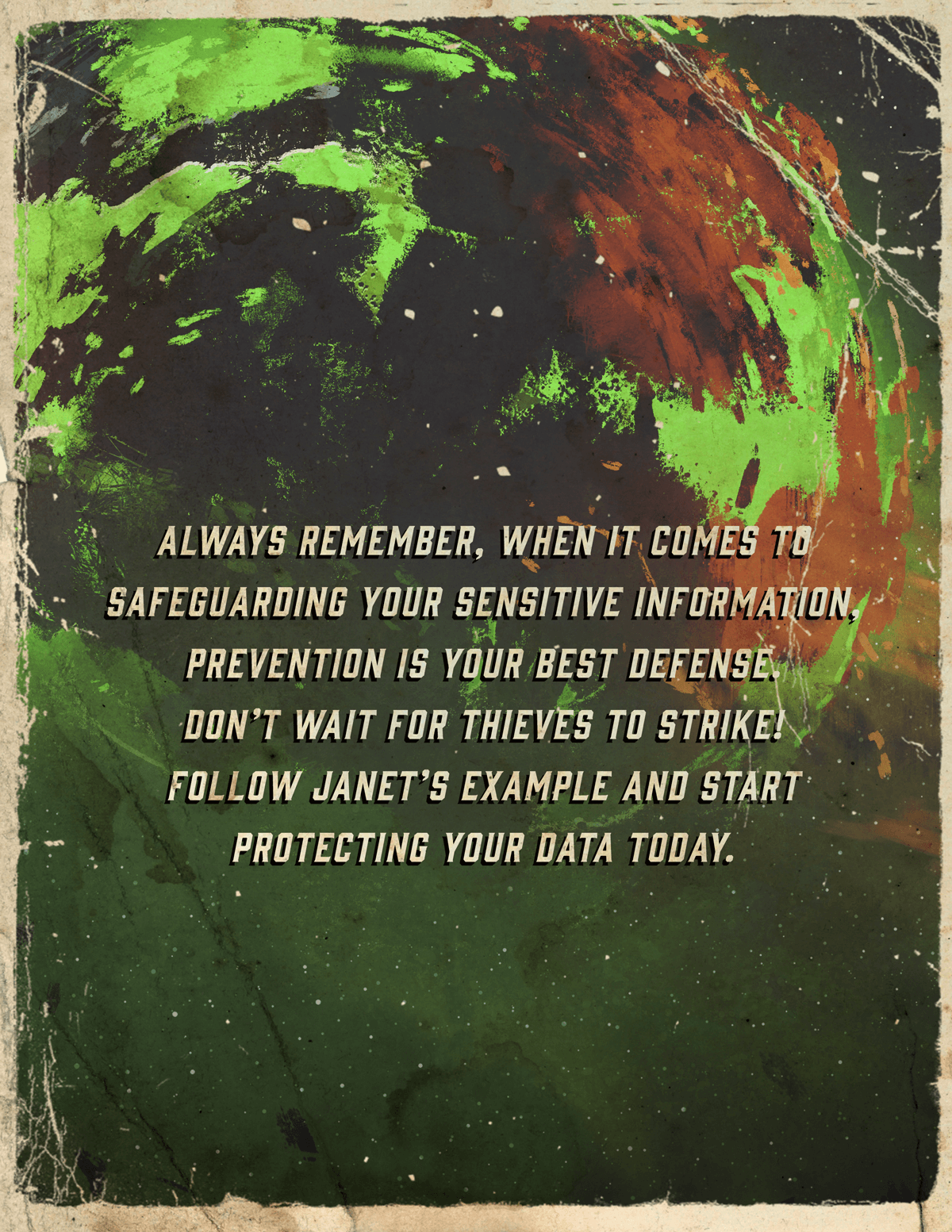 Related Content
For many employees, work is not limited to the workday and expands to include the role of caring for loved ones at home before, after, and often during their jobs...
The wise use of credit is a critical skill. These 10 questions will help you assess your skill level.
In the hustle and bustle of life, it's easy to postpone long-term planning, especially for uncomfortable topics. Then there's the barrier of language. It's hard to make an estate plan without knowing the terminology of estate planning or what questions to ask.