Data Thieves from Outer Space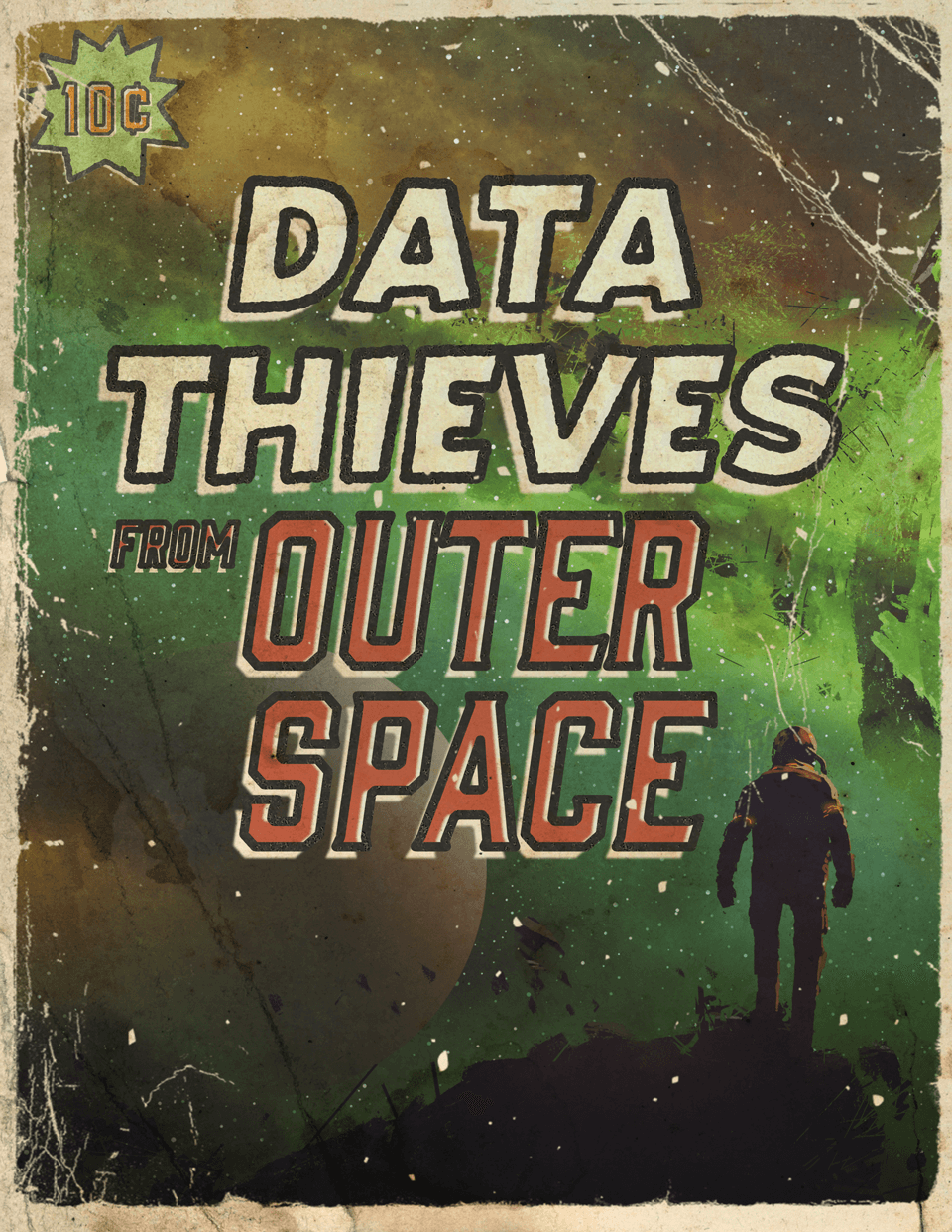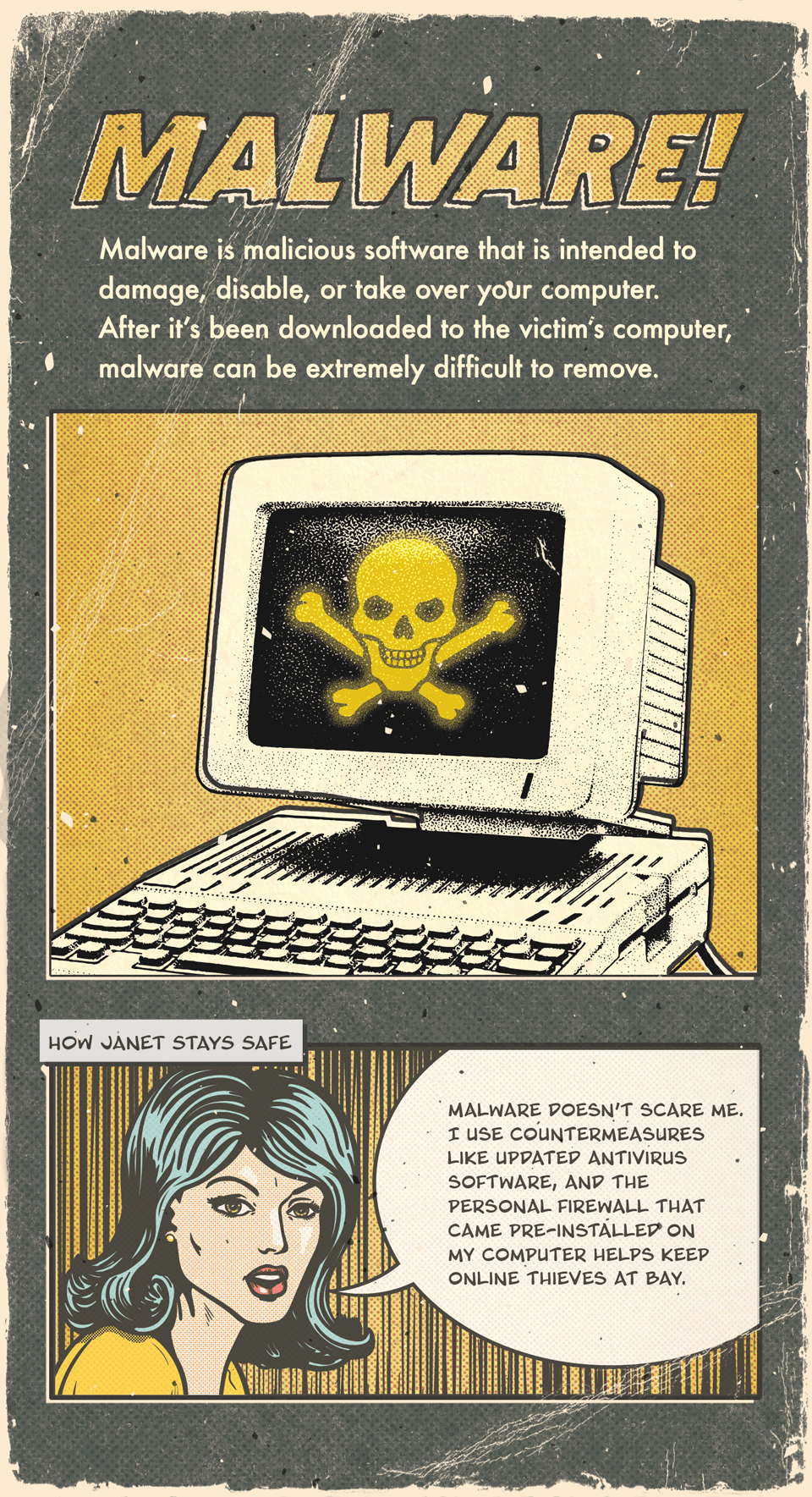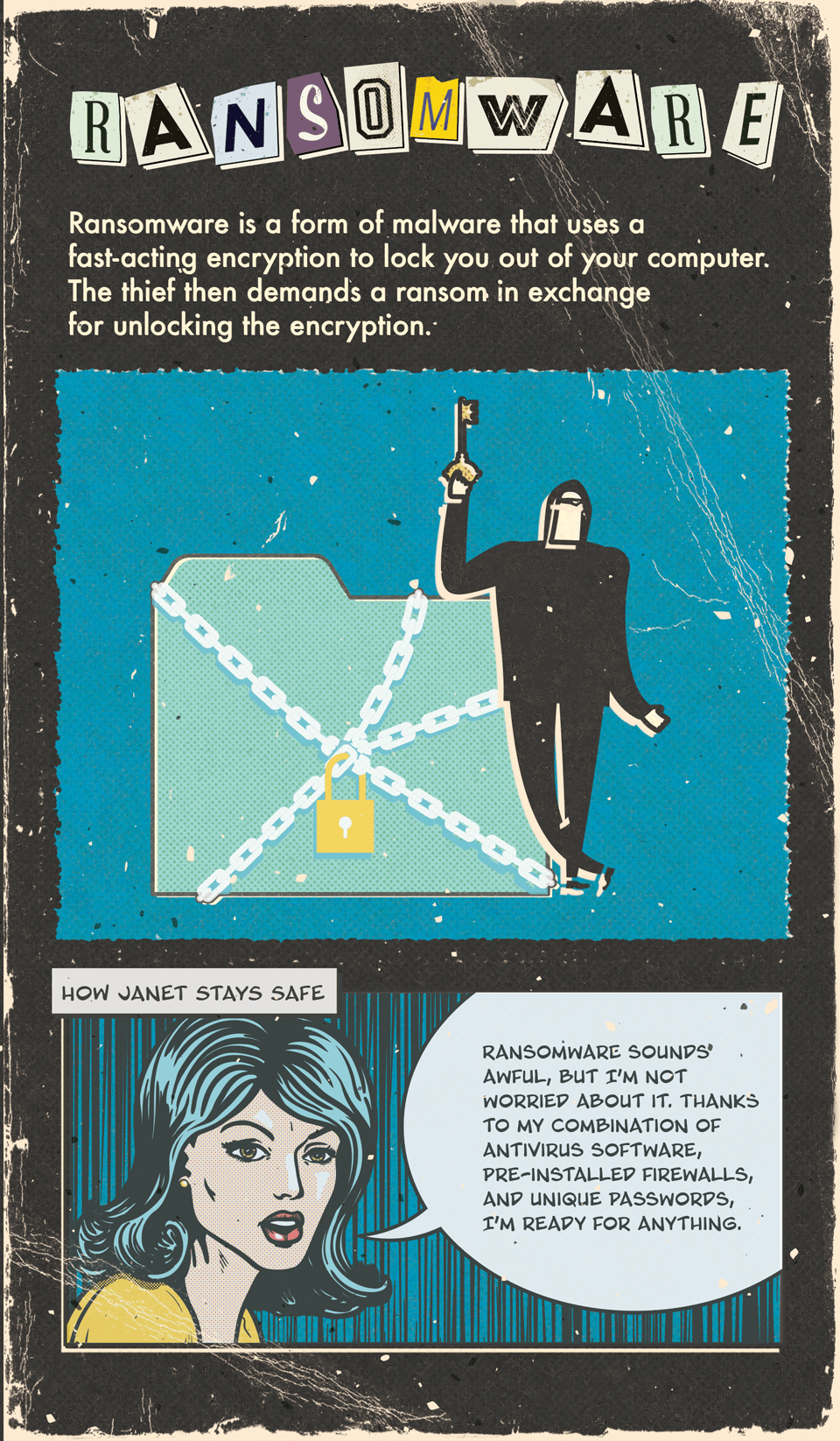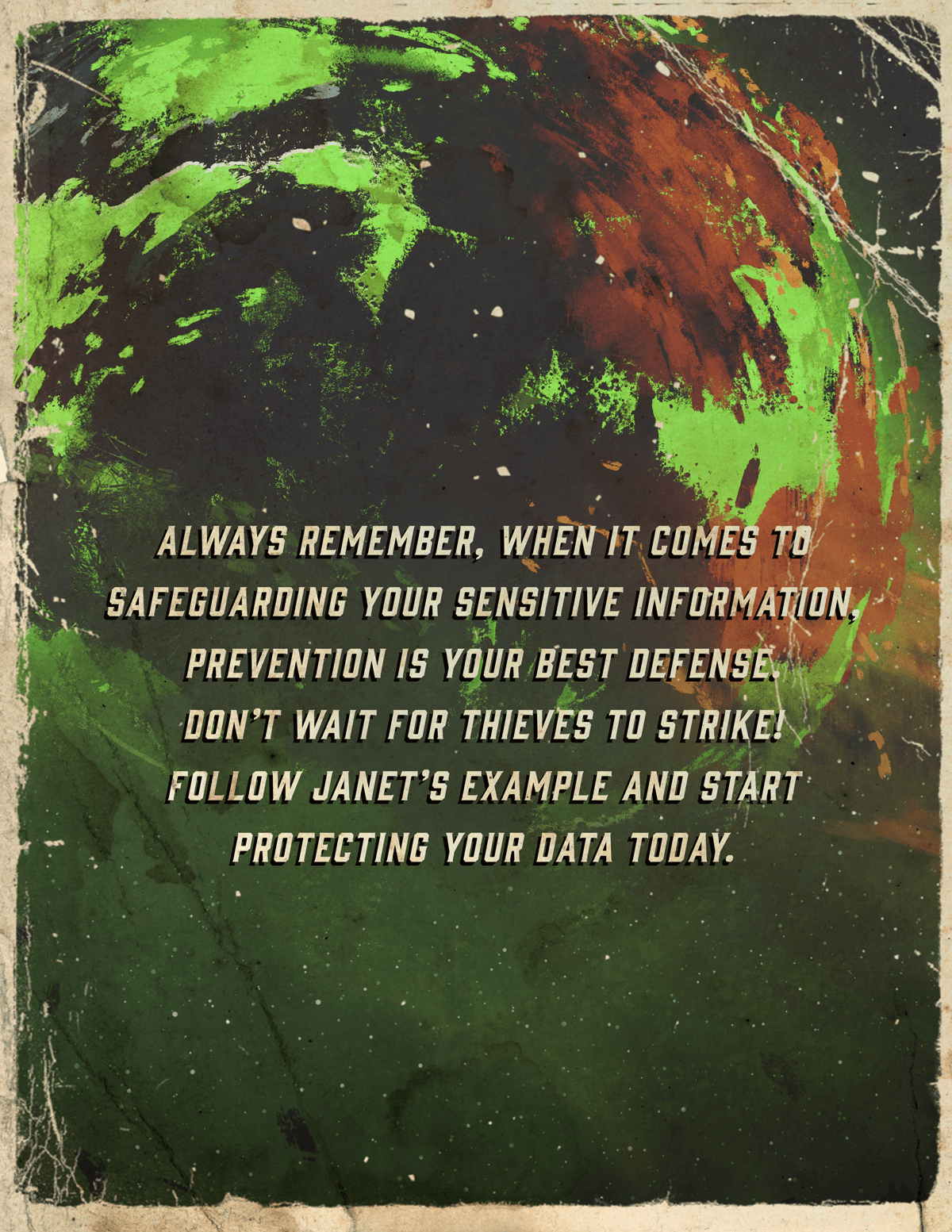 Related Content
Here are six flags that may make your tax return prime for an IRS audit.
Investors seeking world investments can choose between global and international funds. What's the difference?
Pundits go on and on about how "terrible" or "wonderful" annuities are, but they never talk about whether annuities are right.