The Three Keys to a Great Password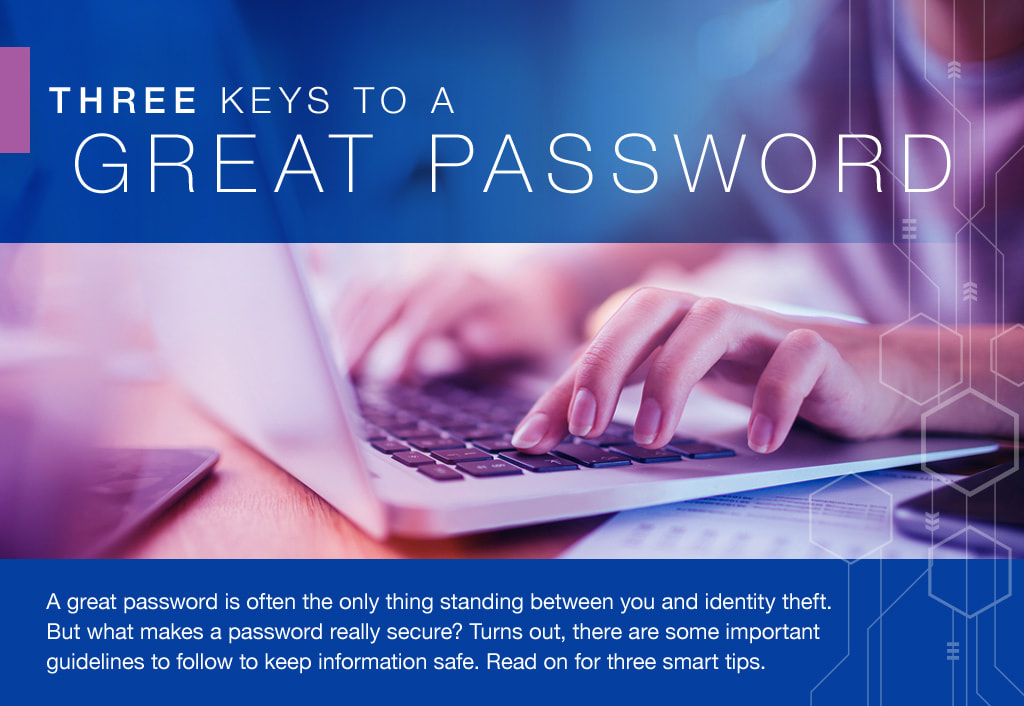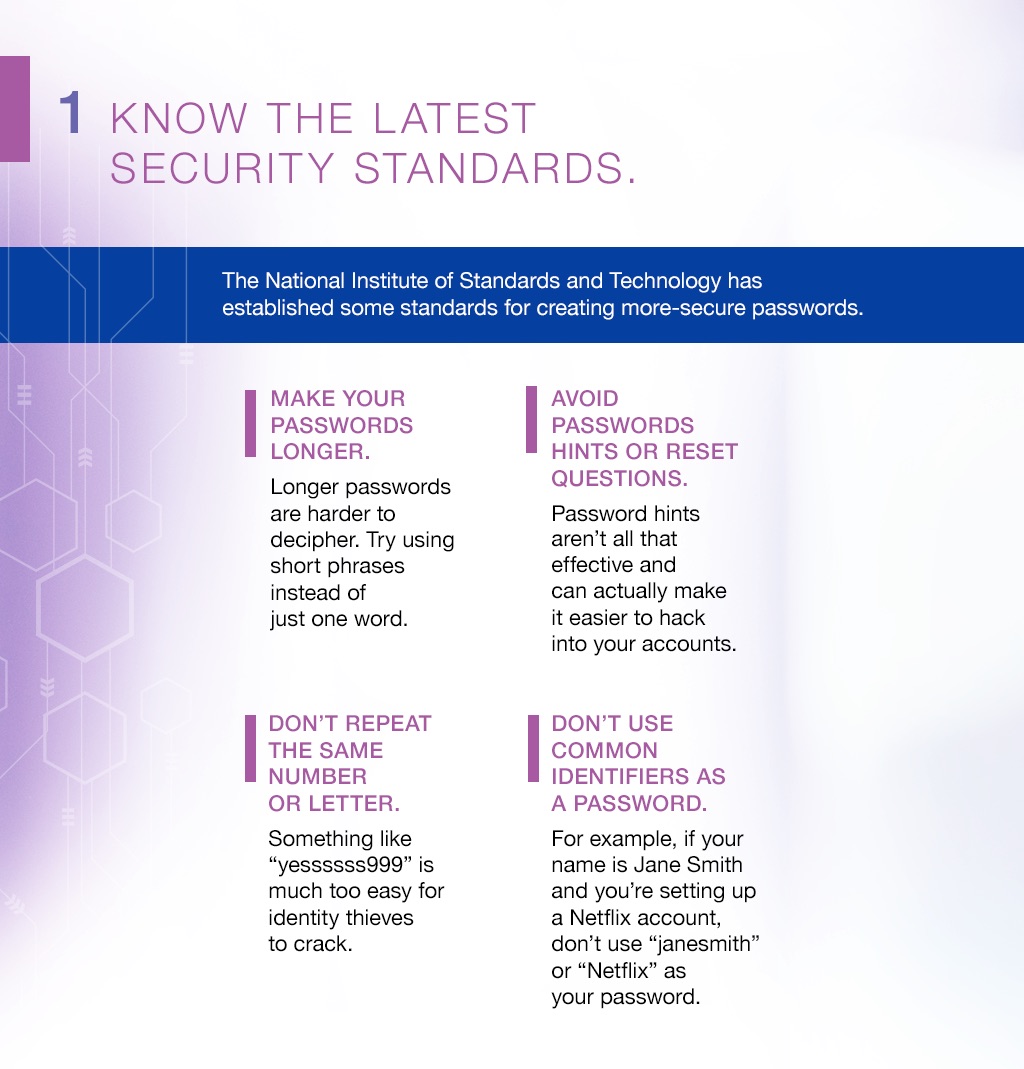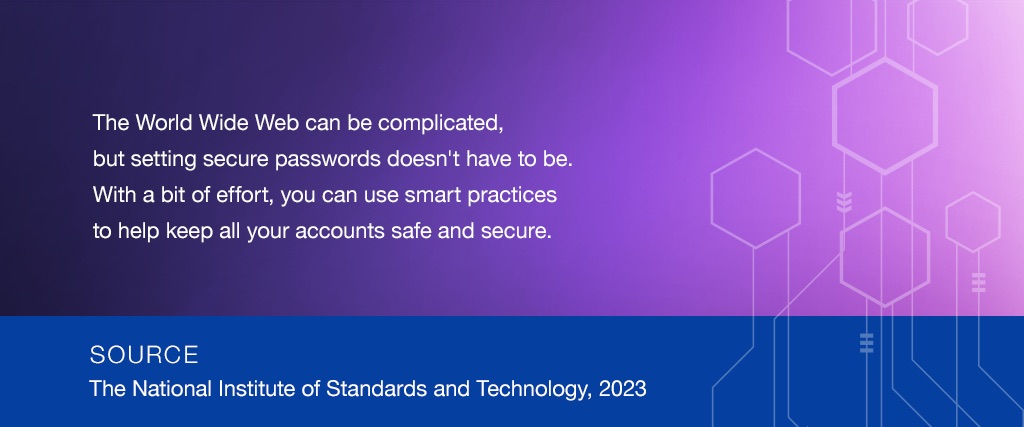 Related Content
If your clients are buying or selling a home, use this to help them determine if they qualify for capital gains taxes.
We all know the stock market can be unpredictable. We all want to know, "What's next for the financial markets?"
Looking forward to retirement? It's critical to understand the difference between immediate and deferred annuities.