Bull & Bear Markets: A Timeline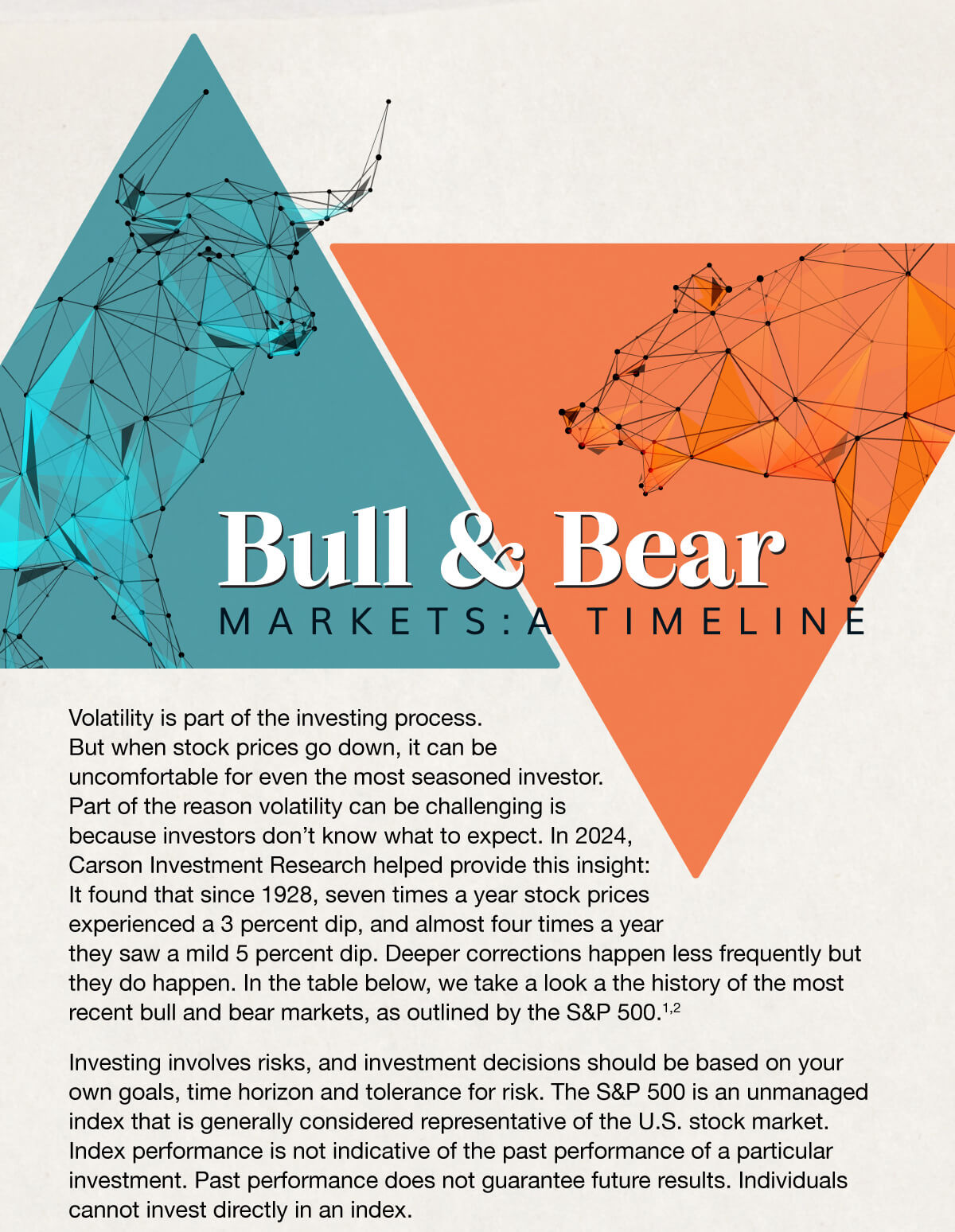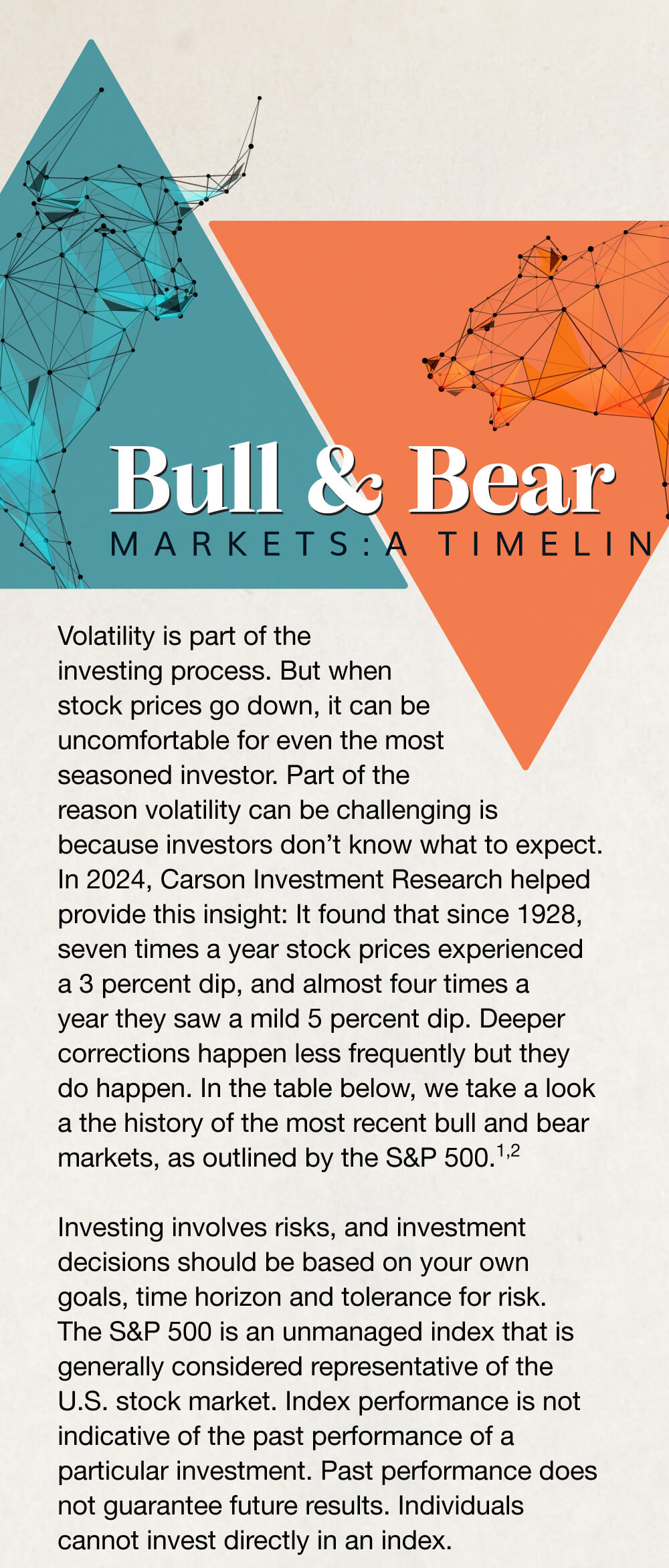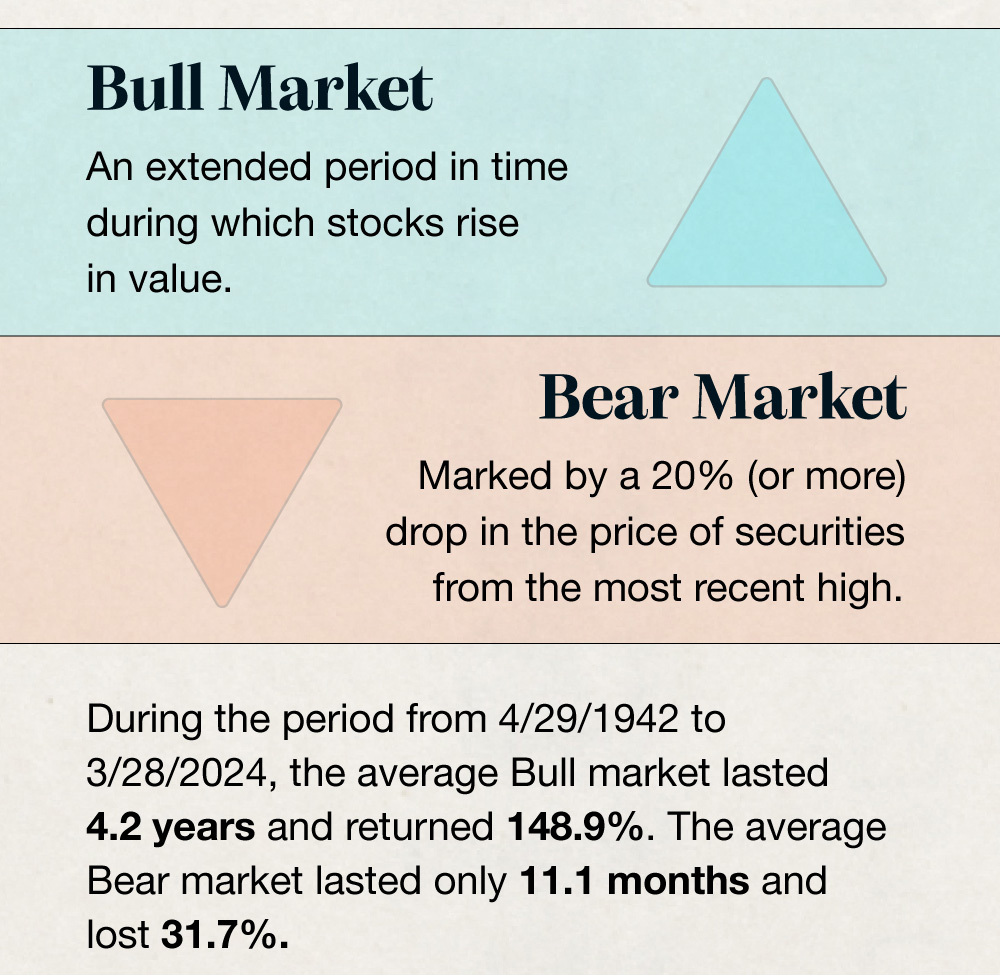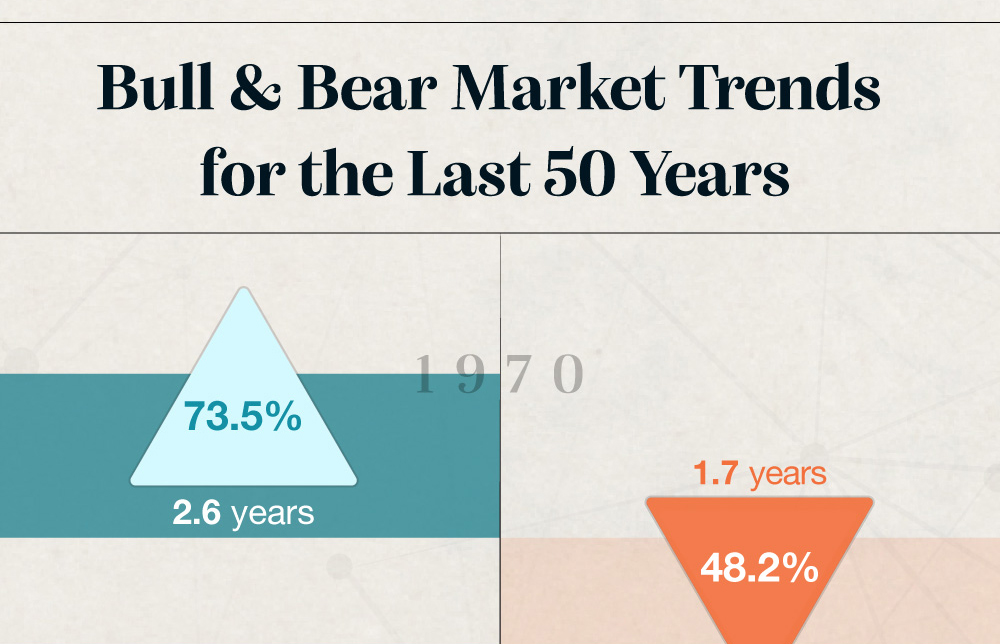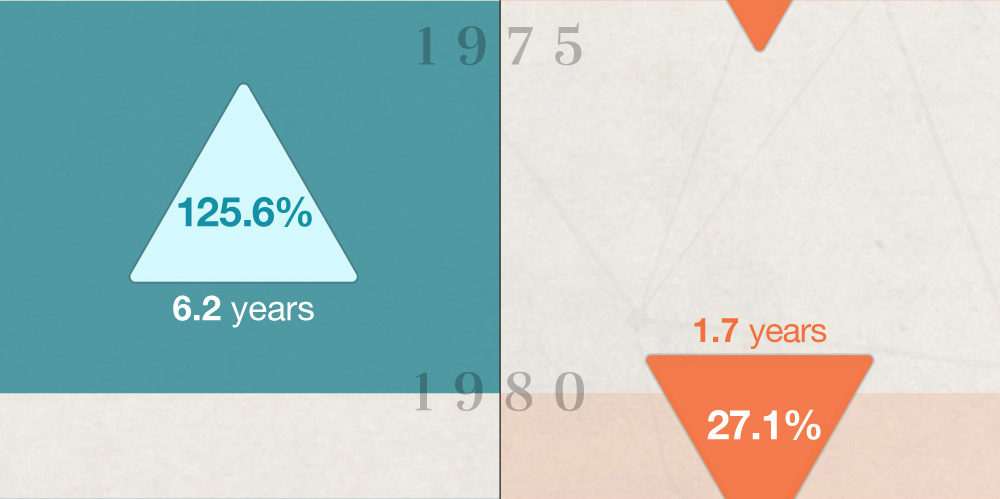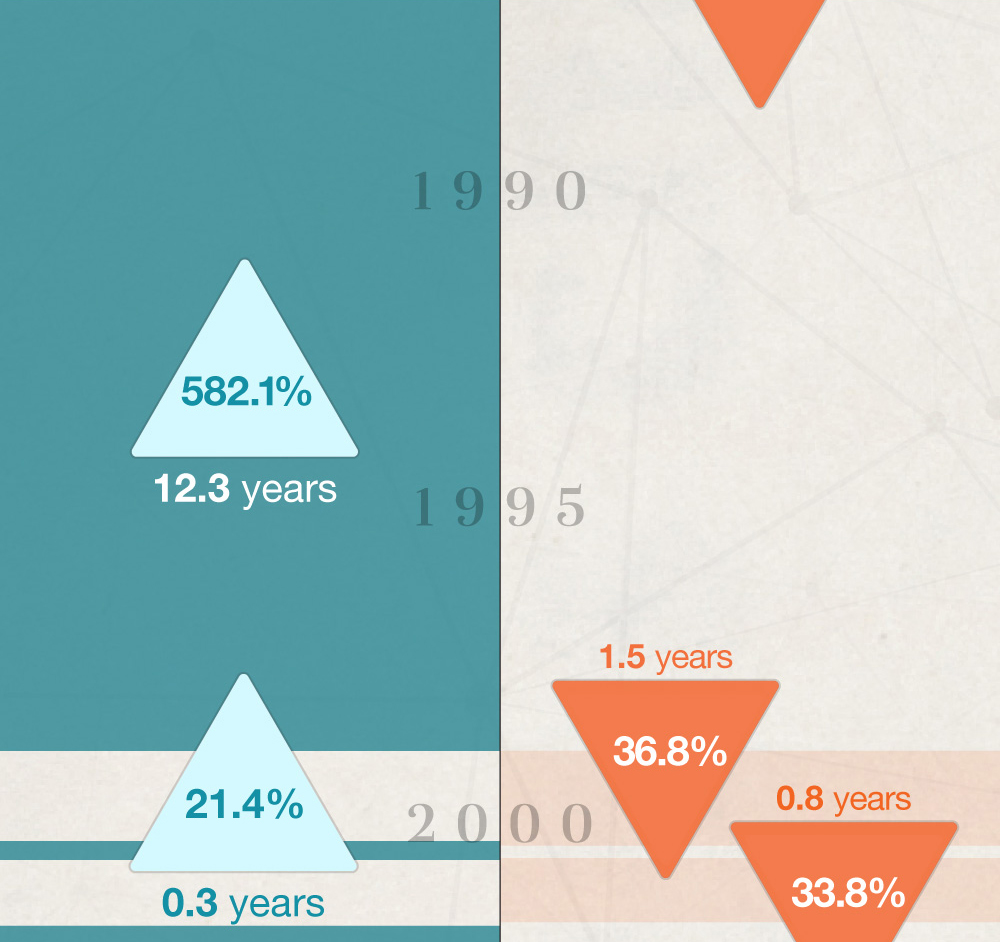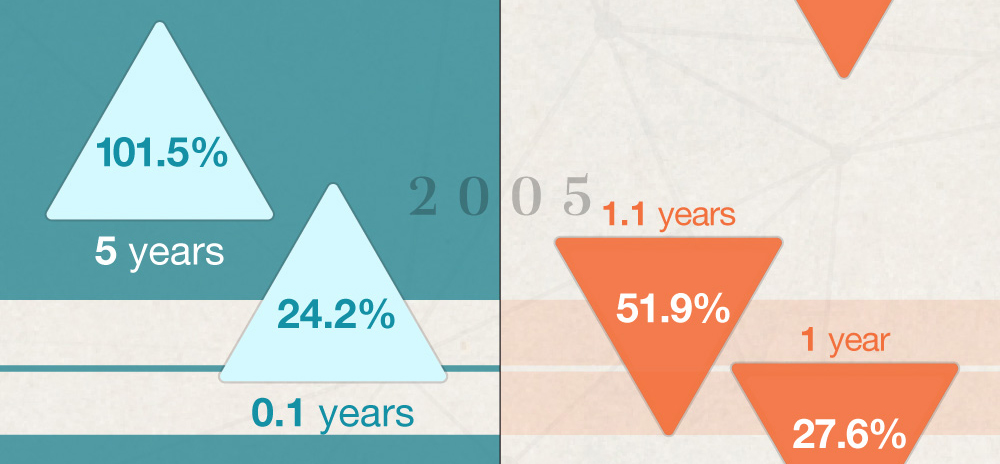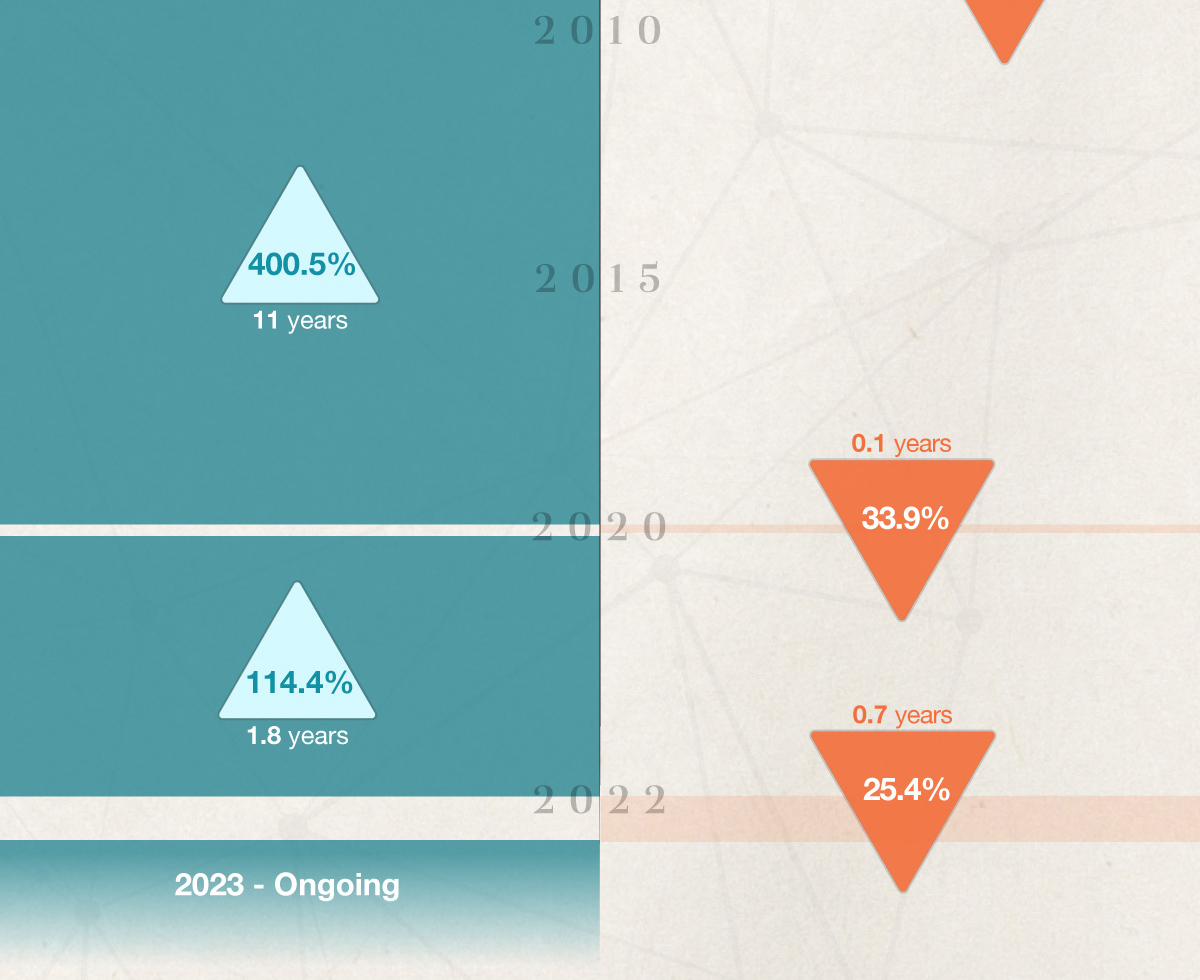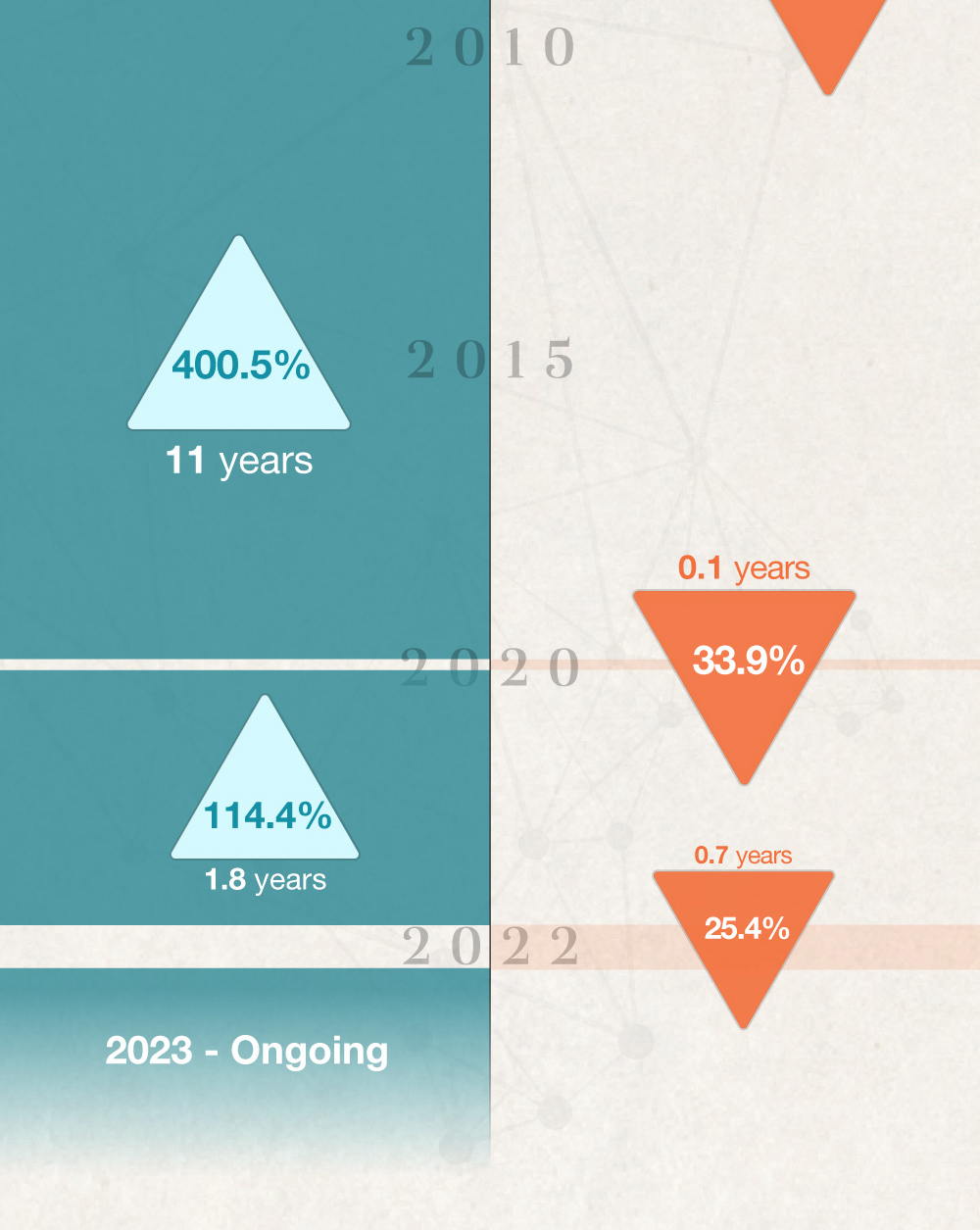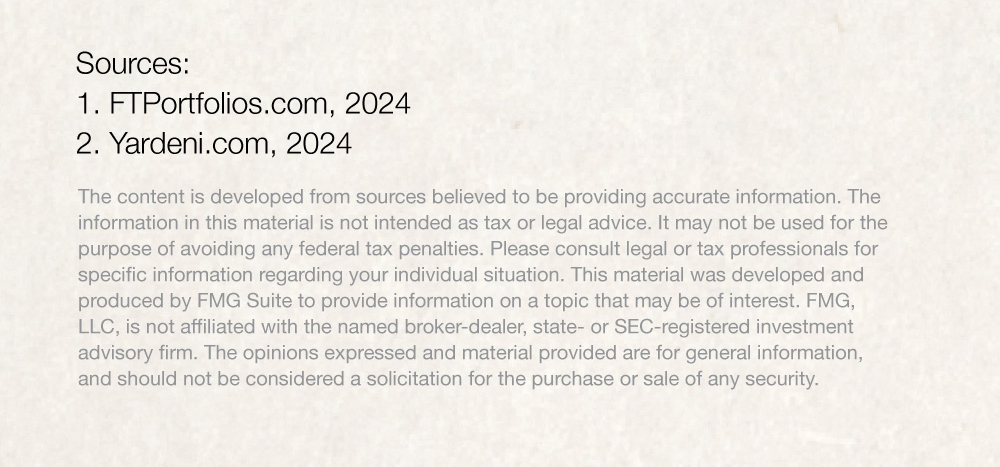 Related Content
Using smart management to get more of what you want and free up assets to invest.
A will may be only one of the documents you need—and one factor to consider—when it comes to managing your estate.
With a few simple inputs you can estimate how much of a mortgage you may be able to obtain.