Bull & Bear Markets: A Timeline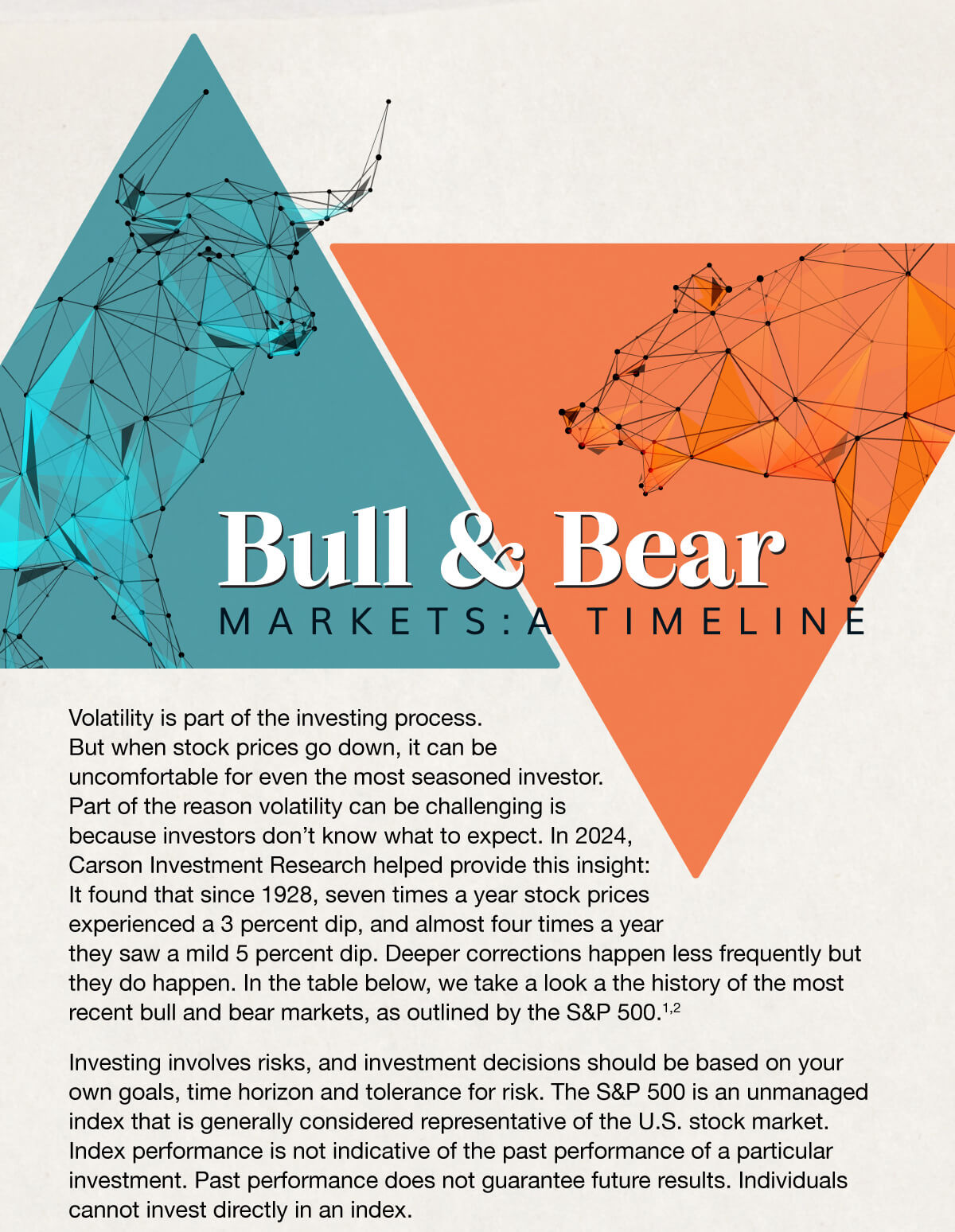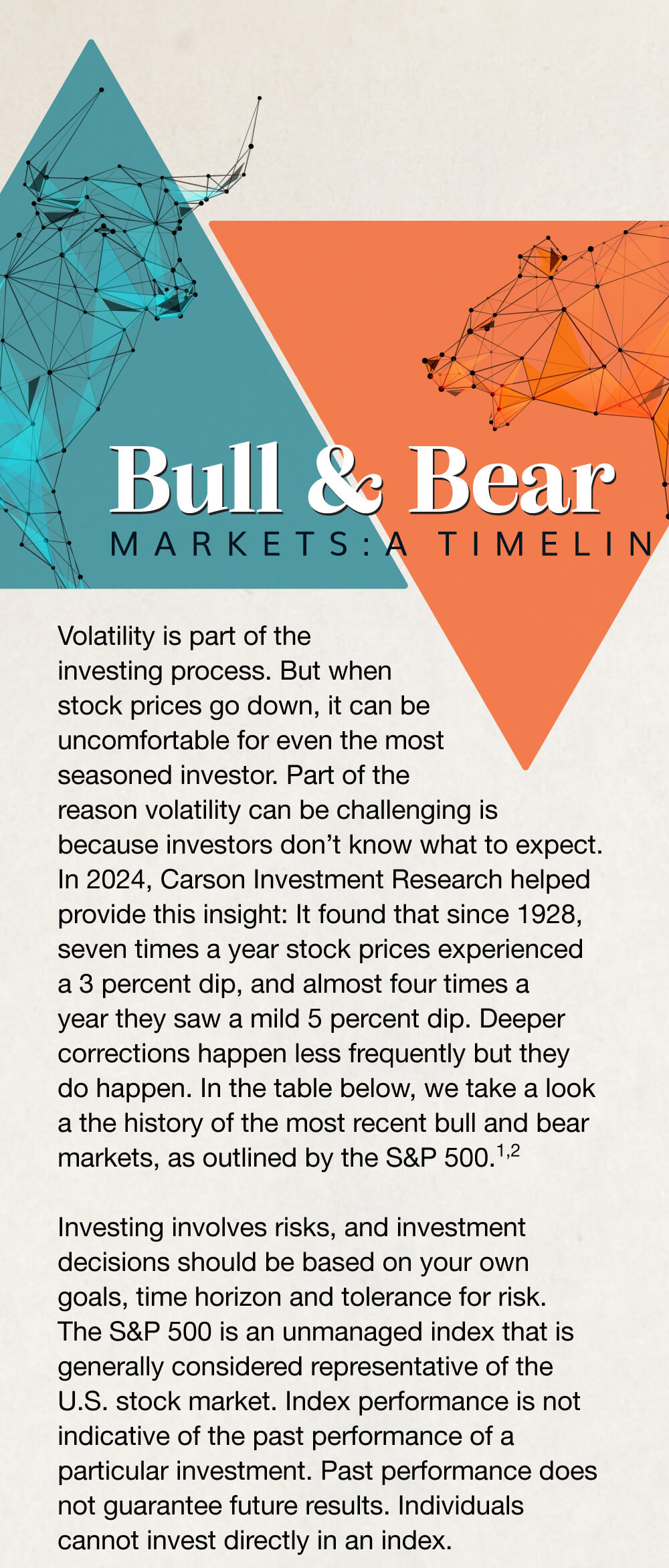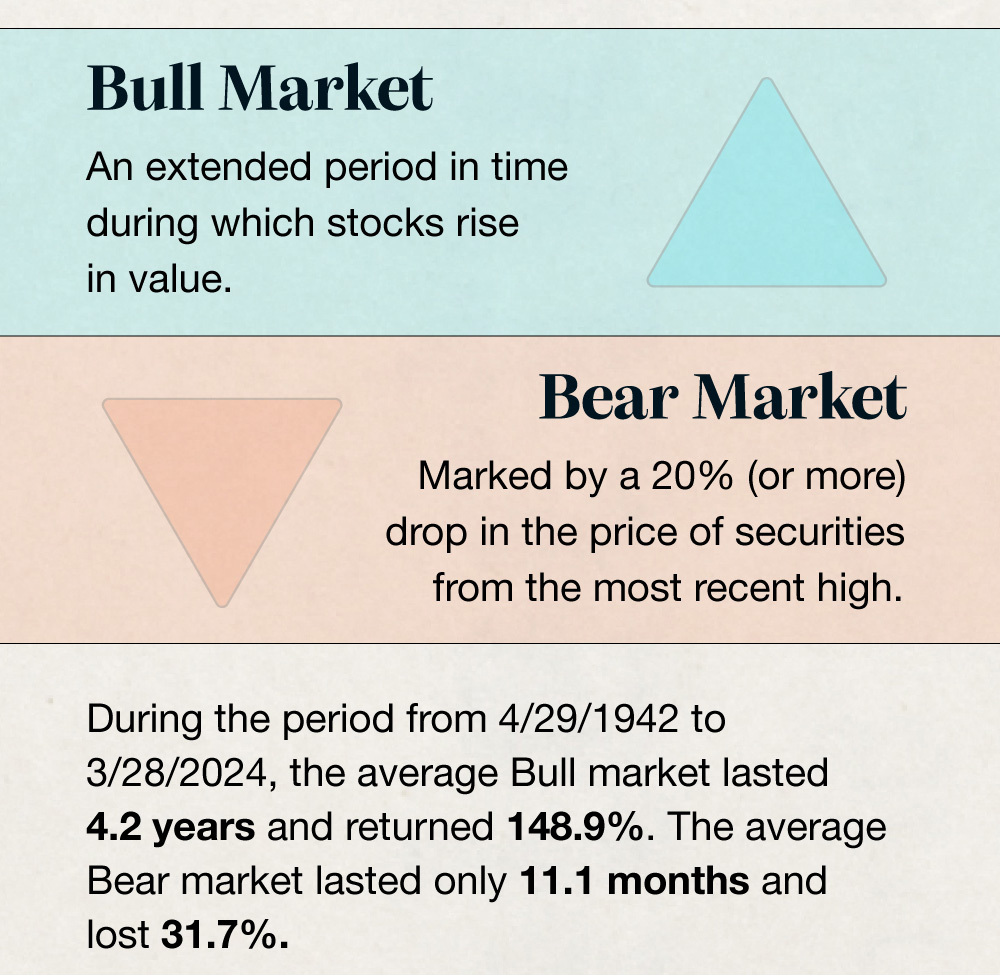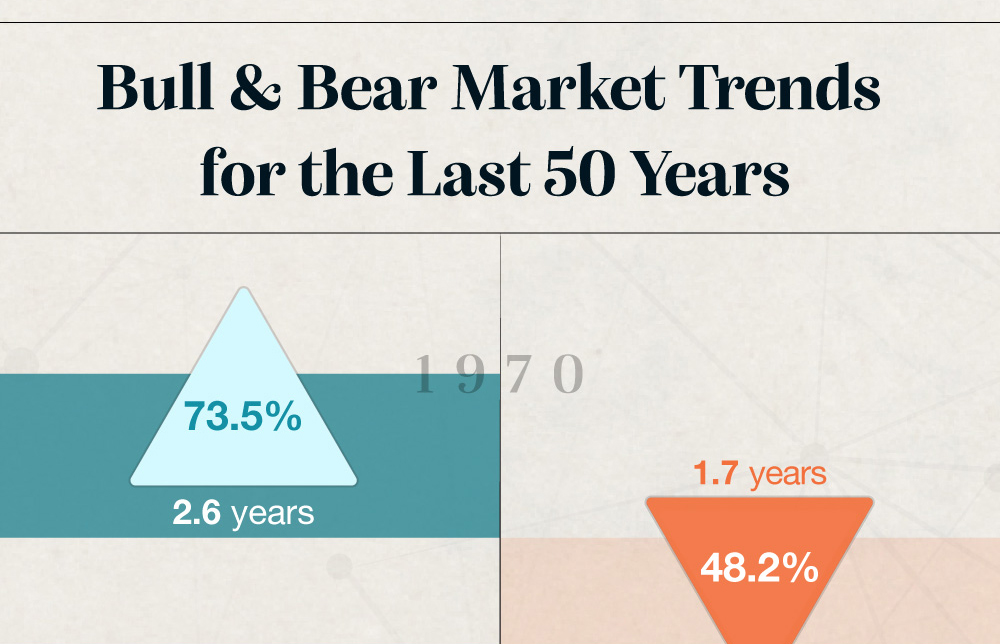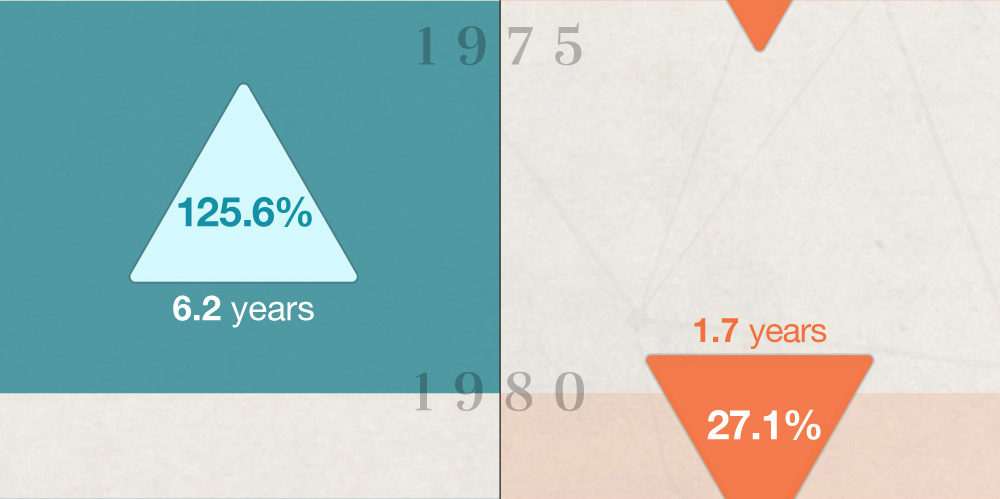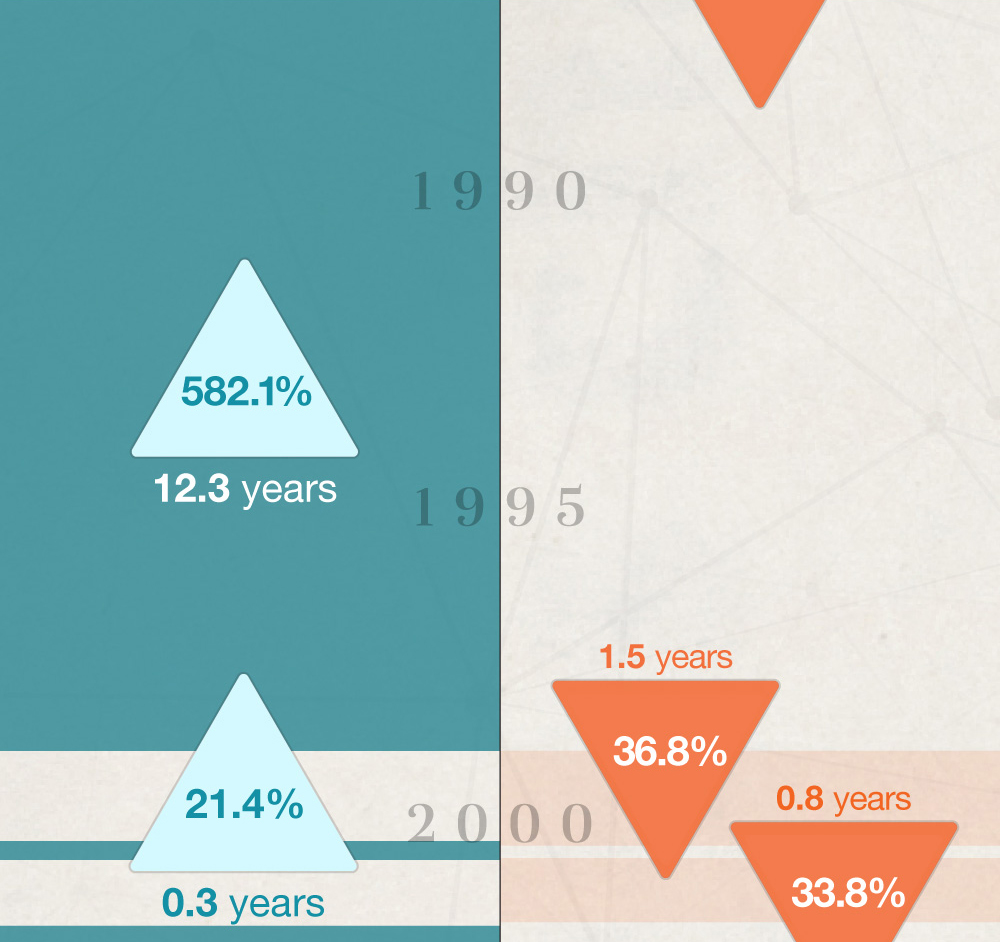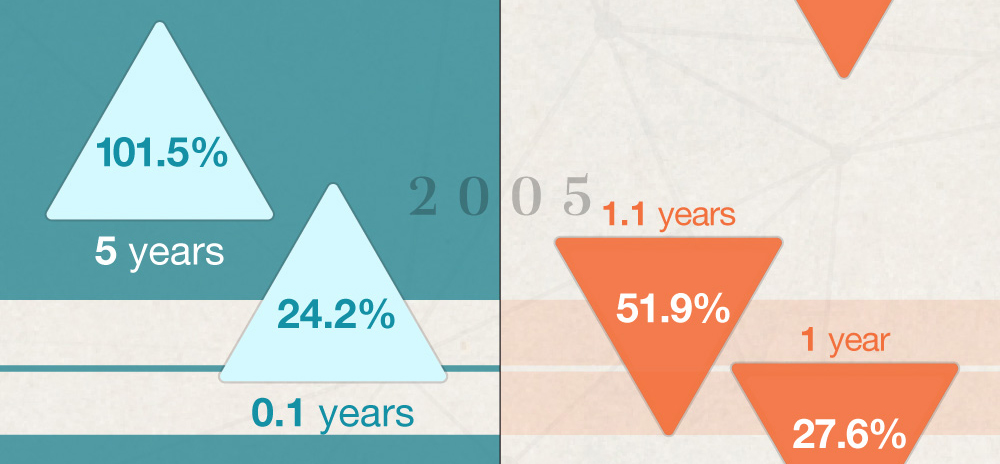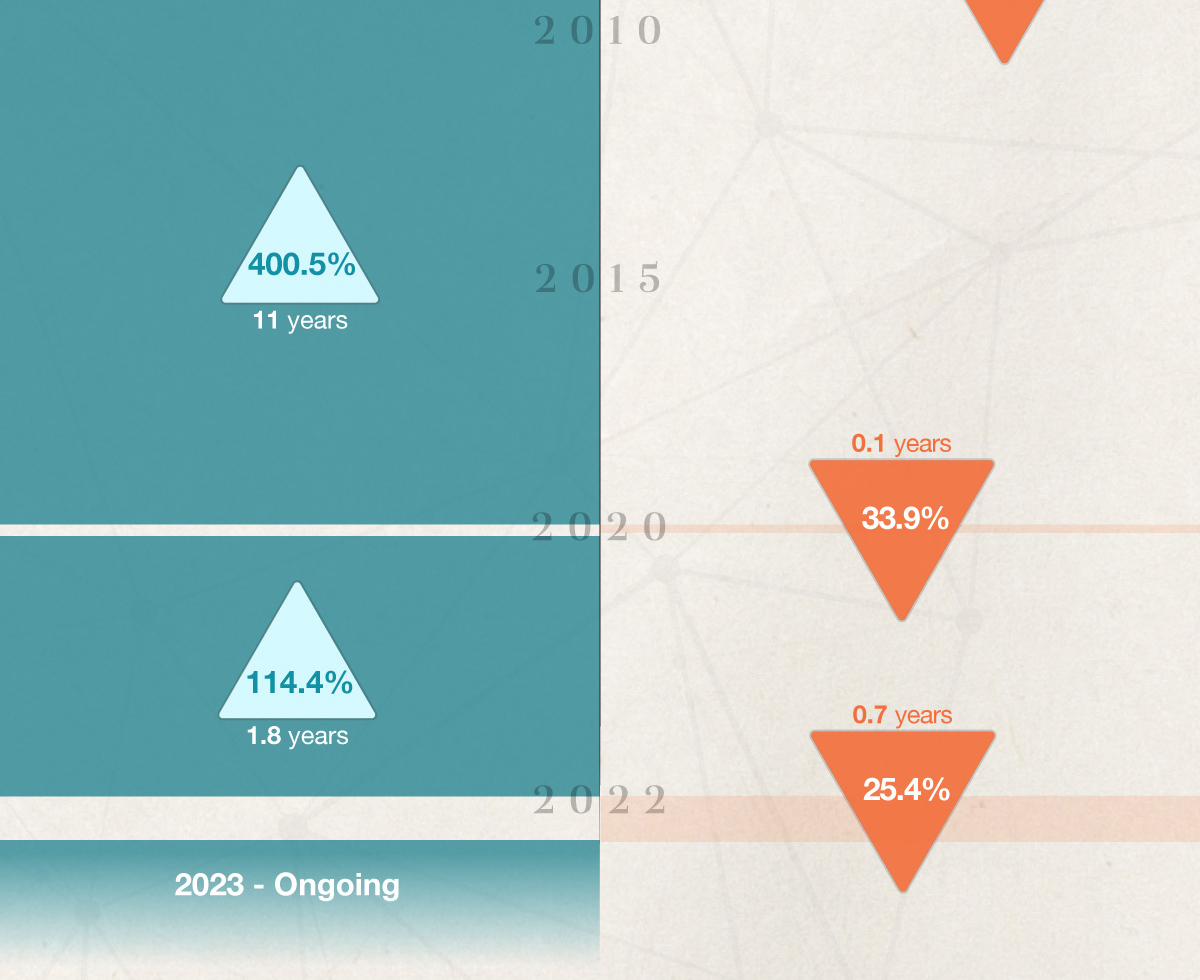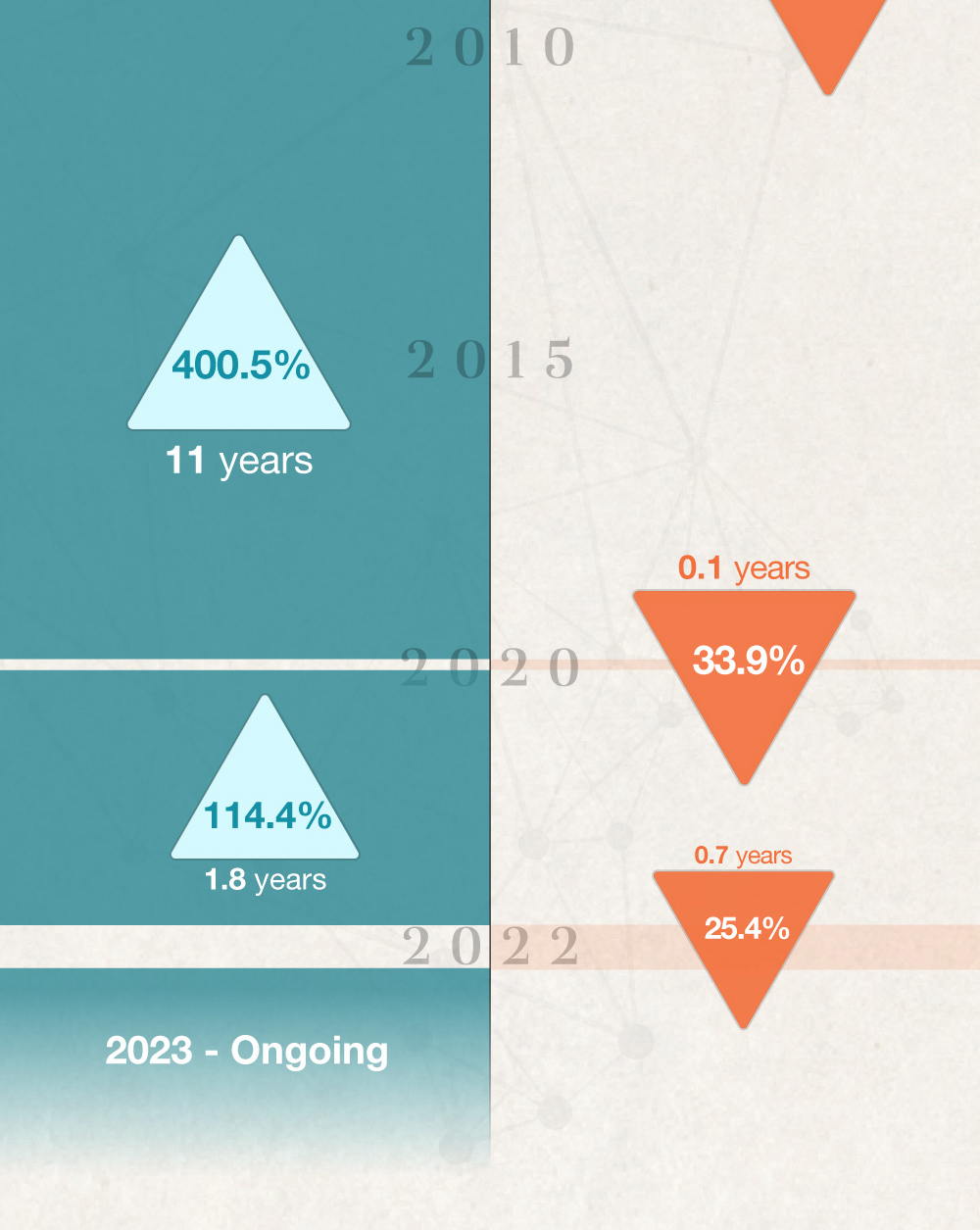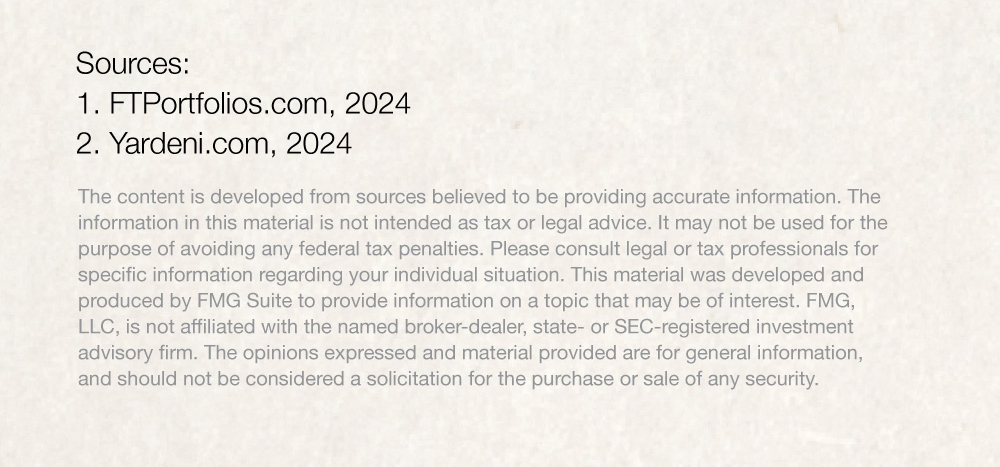 Related Content
Loss of income from disability has the potential to cause financial hardship. Disability insurance can help.
Explore the growing influence women wield over the economy with this handy infographic.
Whether you have life insurance through your work or are retired it pays to know the truth about life insurance coverage.