Life Insurance Myths: Debunked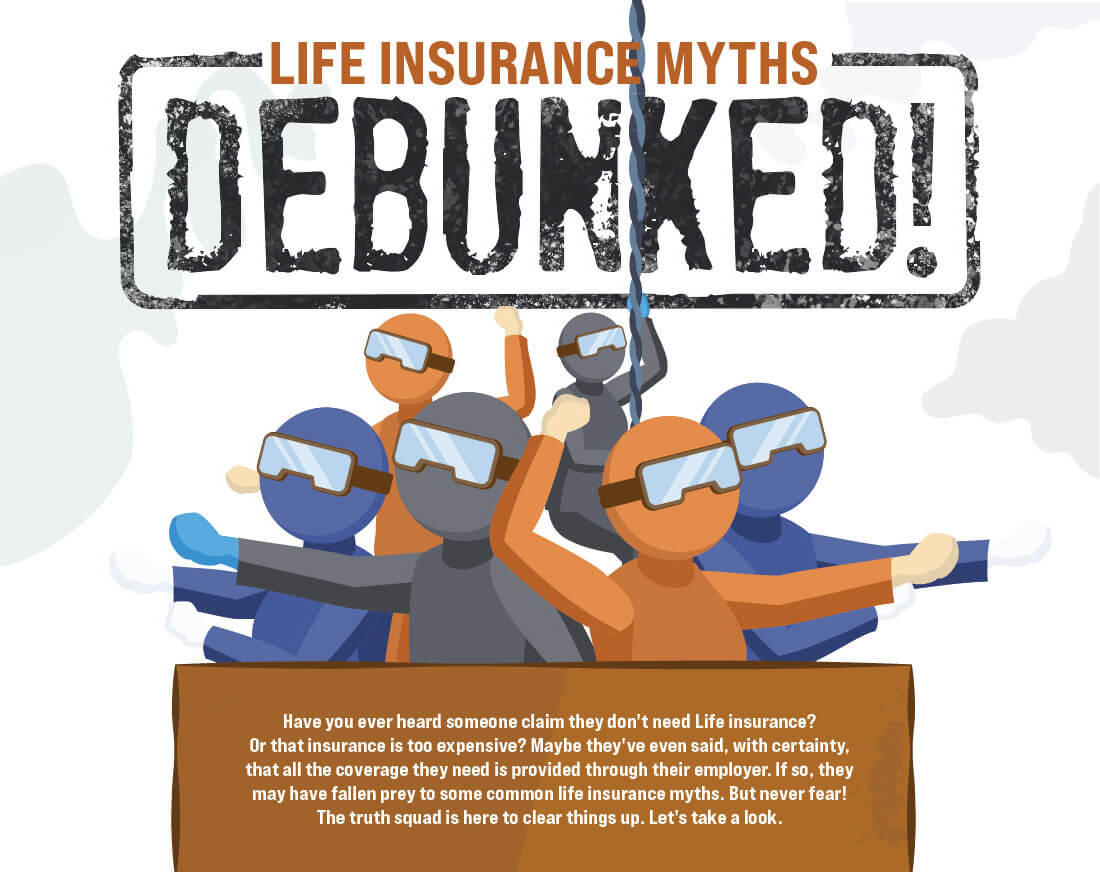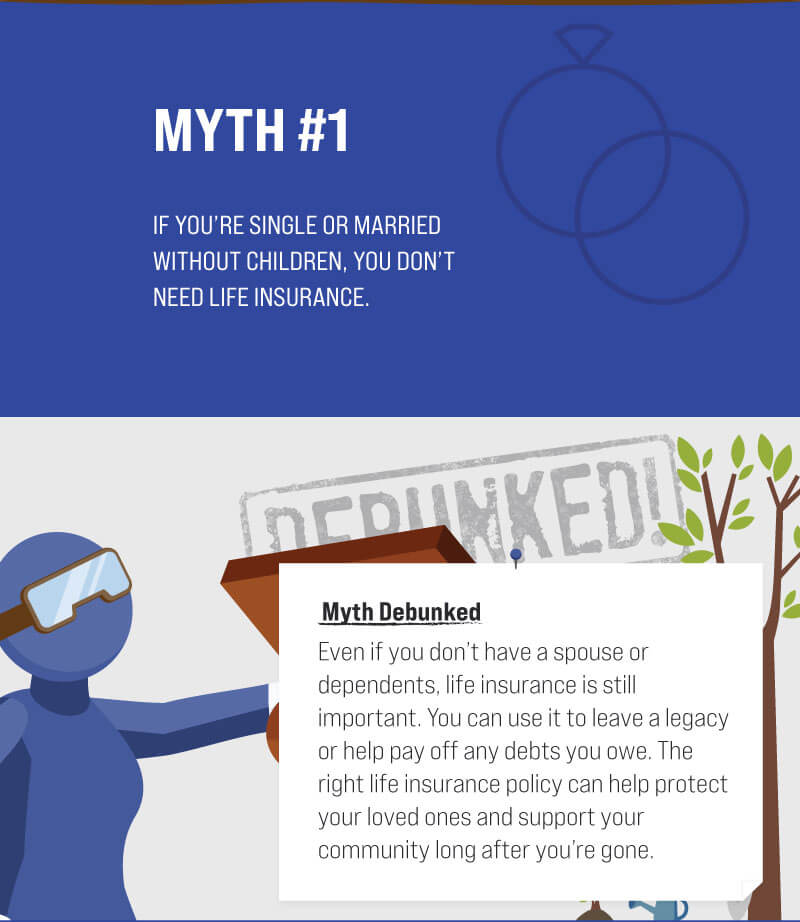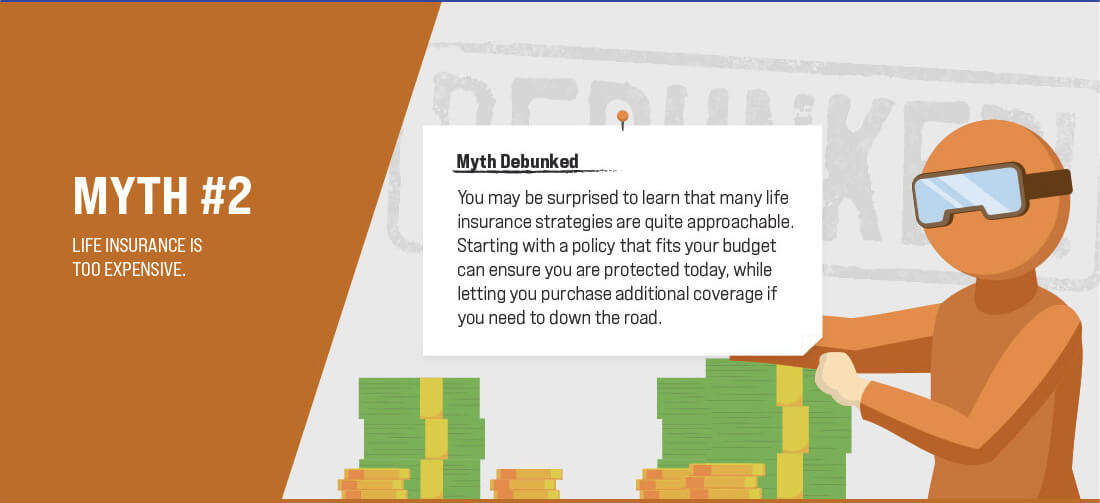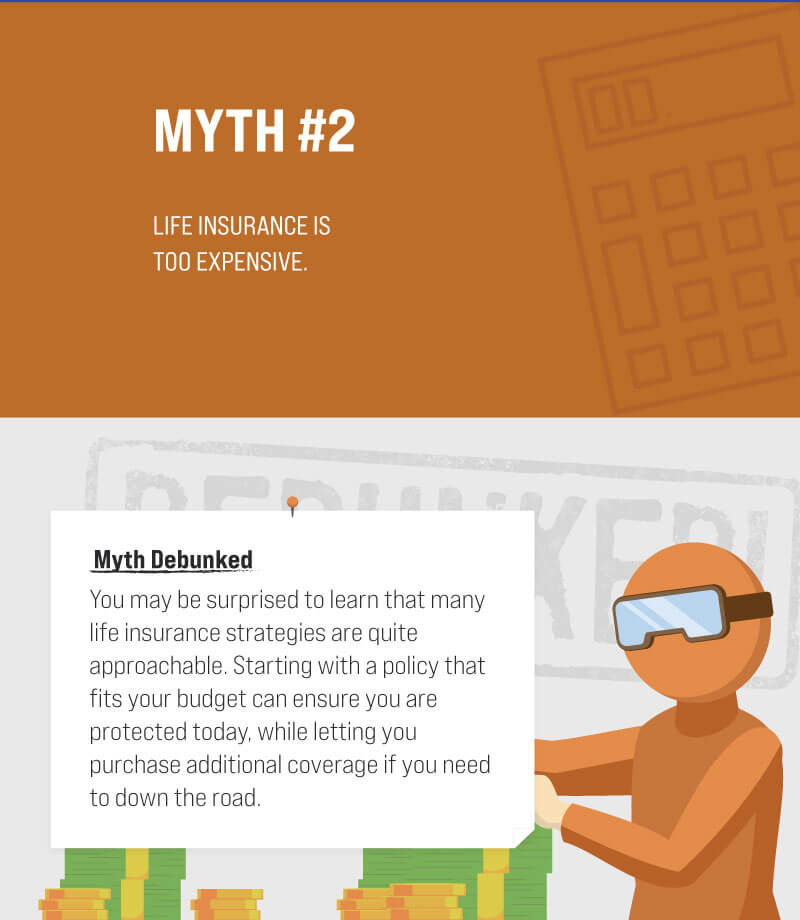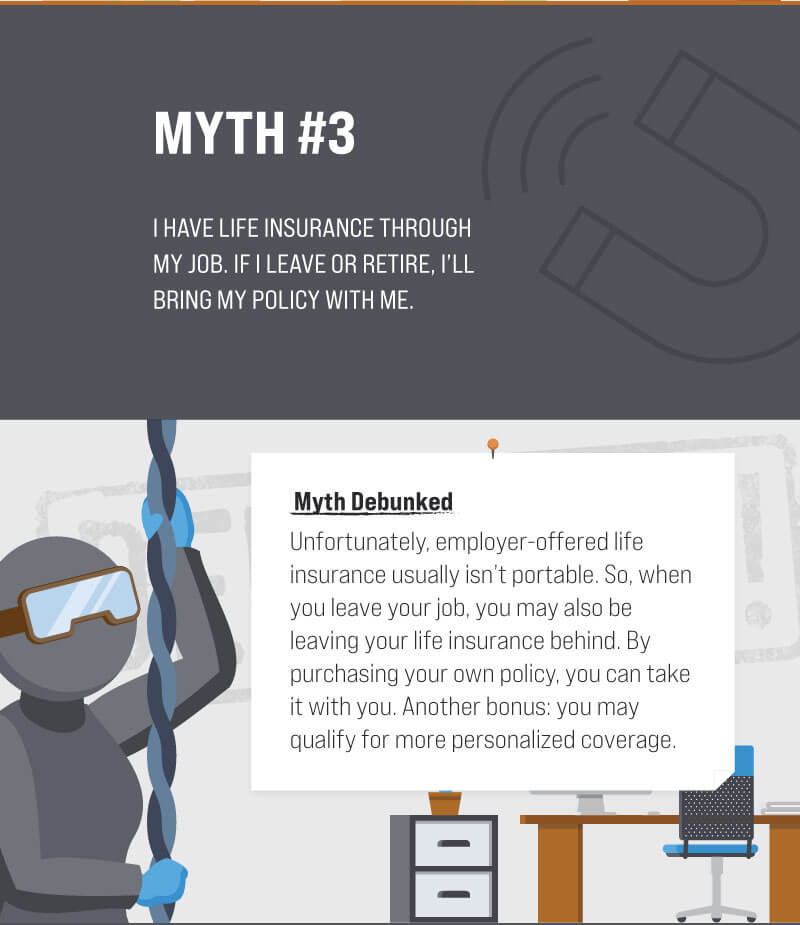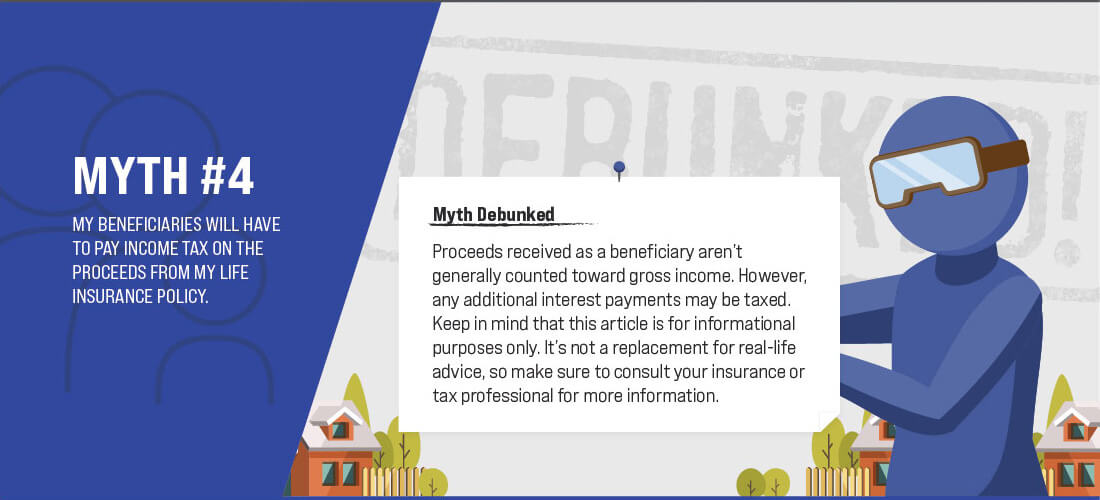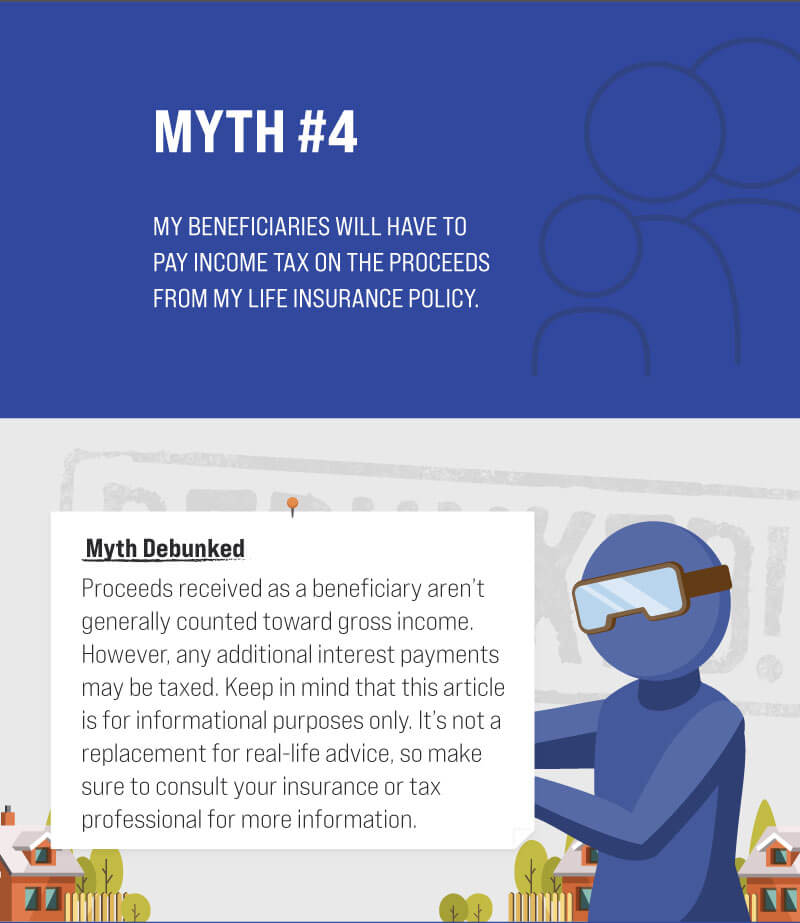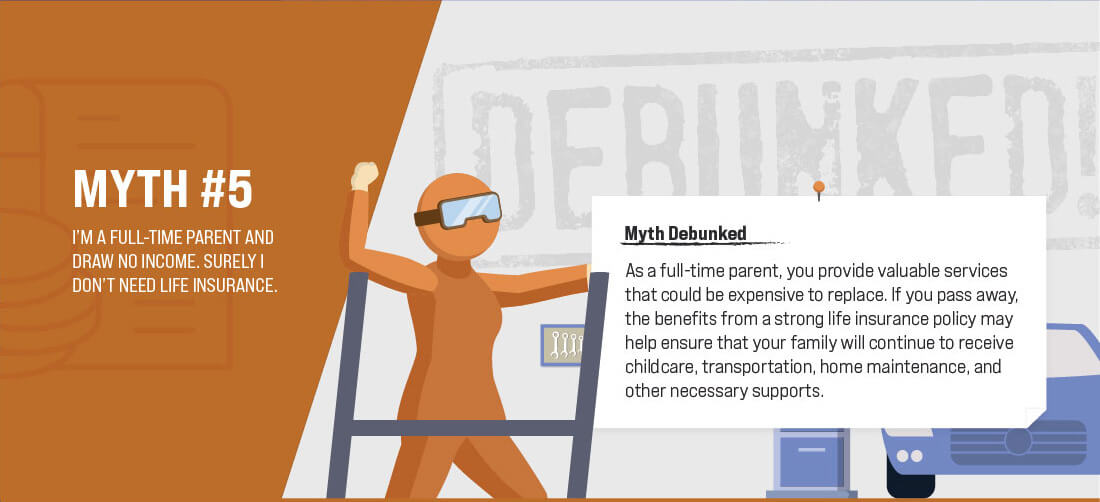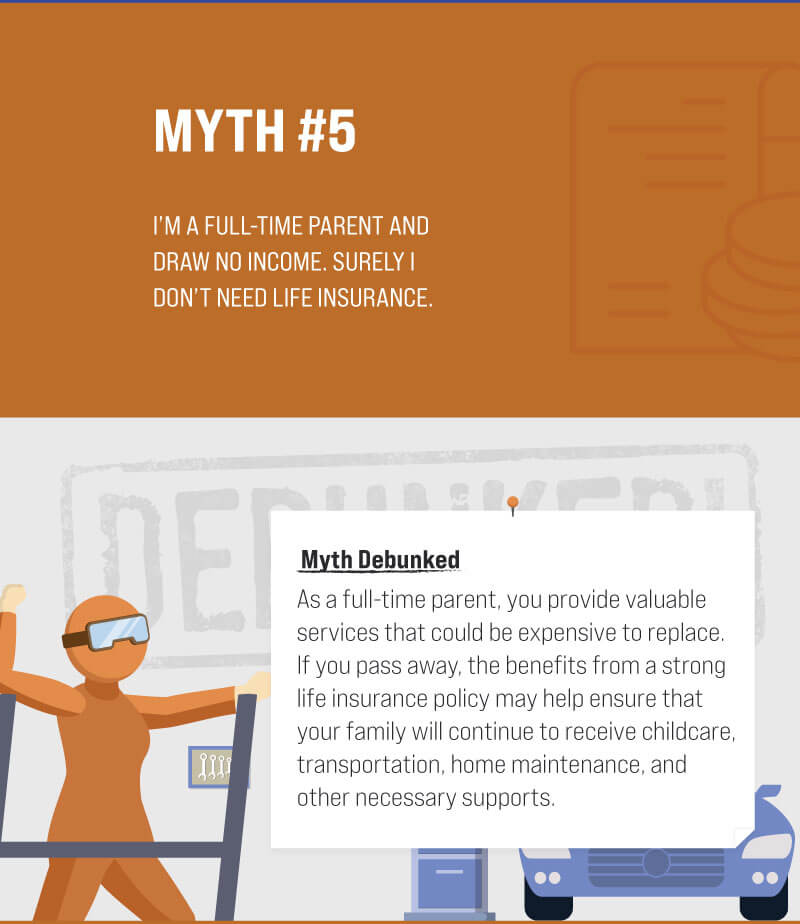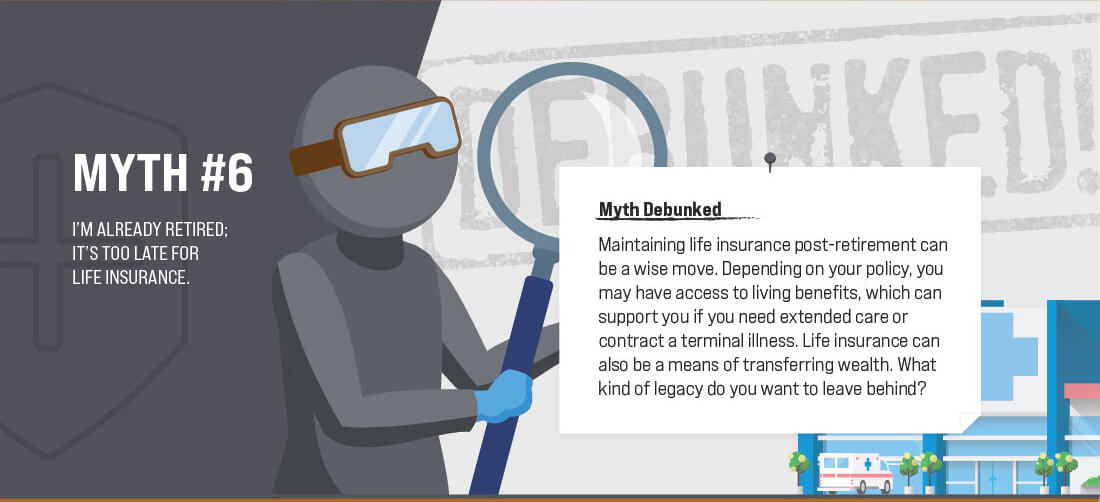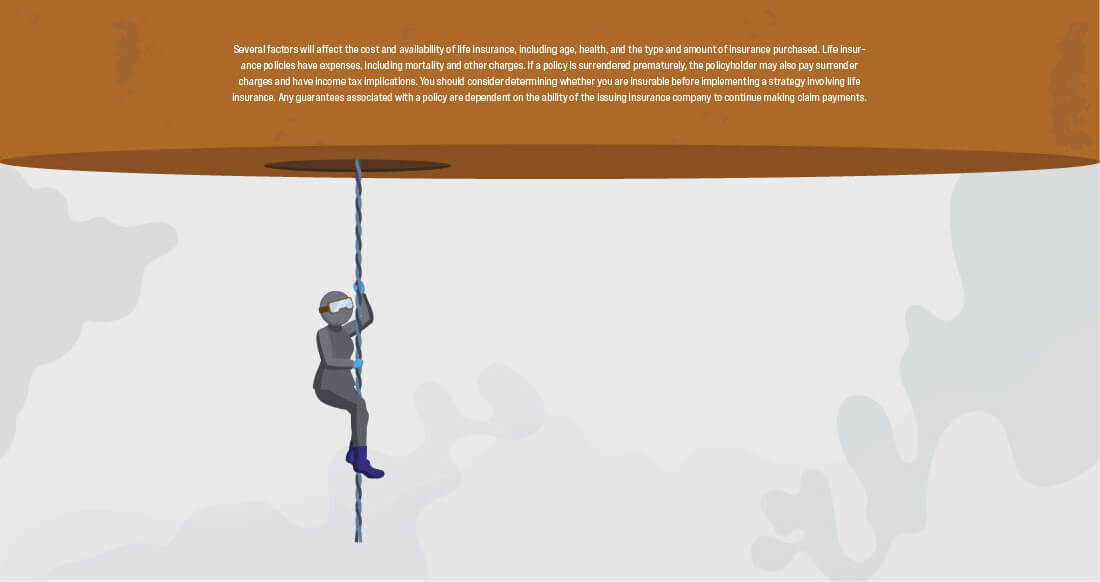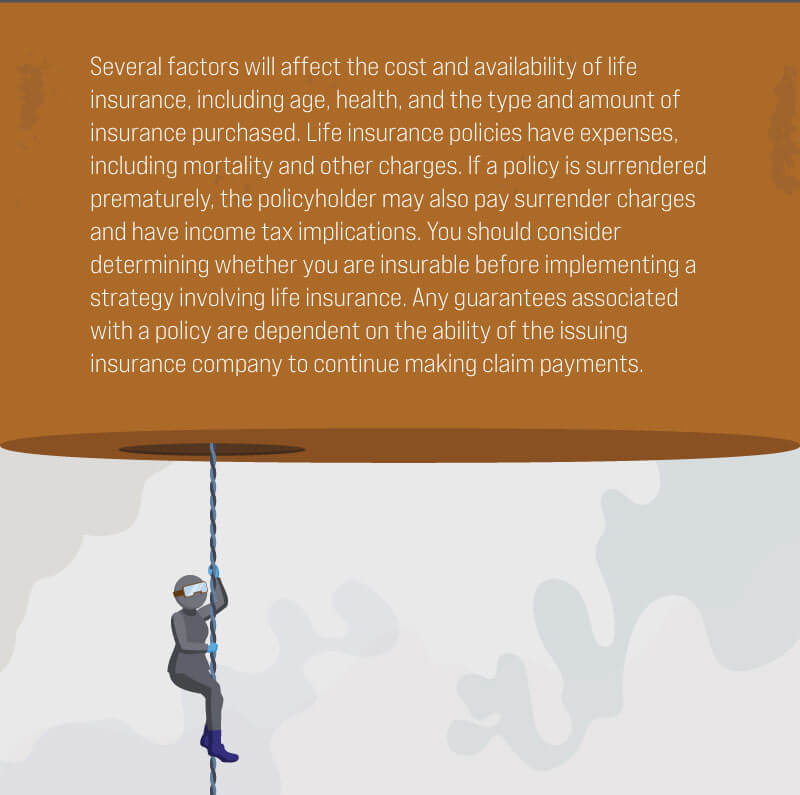 Related Content
This calculator helps estimate your federal estate tax liability.
The federal estate tax exemption sunsets in 2025. Learn more about what to do to make the most of the higher threshold.
Ready for retirement? Find out why many are considering encore careers and push your boundaries into something more, here.